Three reasons to take a load off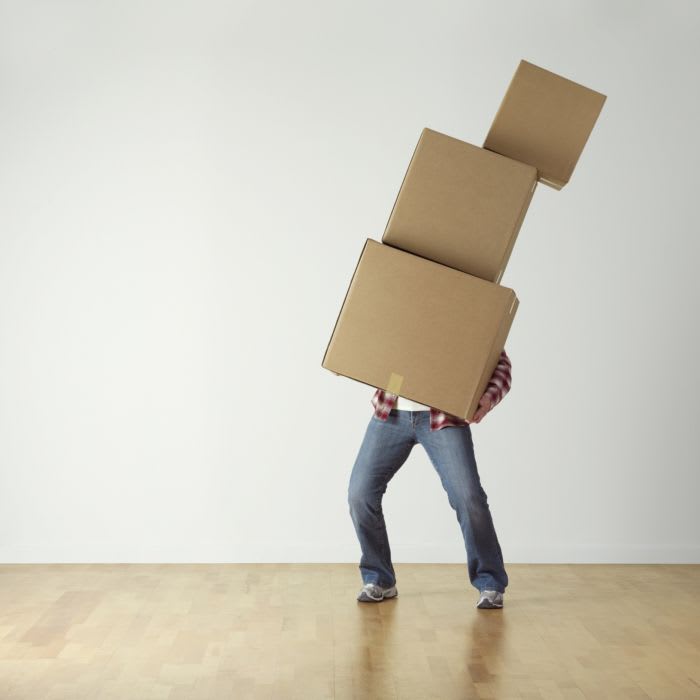 You've probably heard people say – or even experienced firsthand – that moving can be one of life's most stressful experiences. Managed well, however, it can also be an exciting adventure! If you're moving to our neck of the woods, maybe you've even snagged a spot in one of Portland's best neighborhoods. You may also be happily ready to explore our city's beautiful arboretum or fill up at one of Portland's famous food carts.
To cut down on the stressors involved with the moving process, consider saving yourself some time and effort. Below, we dive into three reasons why you should hire a professional moving company instead of trying to haul it all yourself. 
---
1. Professional movers won't break the bank.
Most of us don't realize just how expensive it is to move on our own. Consider the costs of a moving truck and gas and extra charges for equipment like dollies and moving blankets. Don't forget food and drinks for any friends that helped. Additionally, there's the potential of breaking and replacing an item when trying to tackle a job that the professionals are trained to do well. The costs add up quickly! Hiring a company like All My Sons, Two Men and a Truck, or Bellhops may not be as expensive as you might think, so shop around for one who works for your budget.
From a realtor's perspective, keep in mind that buyer possession time is also an issue. If you have to be out at 5 p.m., you have to be out at 5 p.m. Should your plans fall through, you will find yourself paying for the resulting chaos in one way or another. Leave things undone for the buyers, and they may very well insist on reimbursement for the additional cleaning or possession time. Trying to save a buck can backfire in unanticipated ways.
---
2. Hiring an experienced specialist can minimize your stress.
Moving involves a lot of mental and physical work. There's lots of budgeting, scheduling, managing, packing, and logistics to be handled. After all this work, you might be thinking that following the Portland trend of living a relaxed lifestyle in an upgraded camper sounds pretty appealing.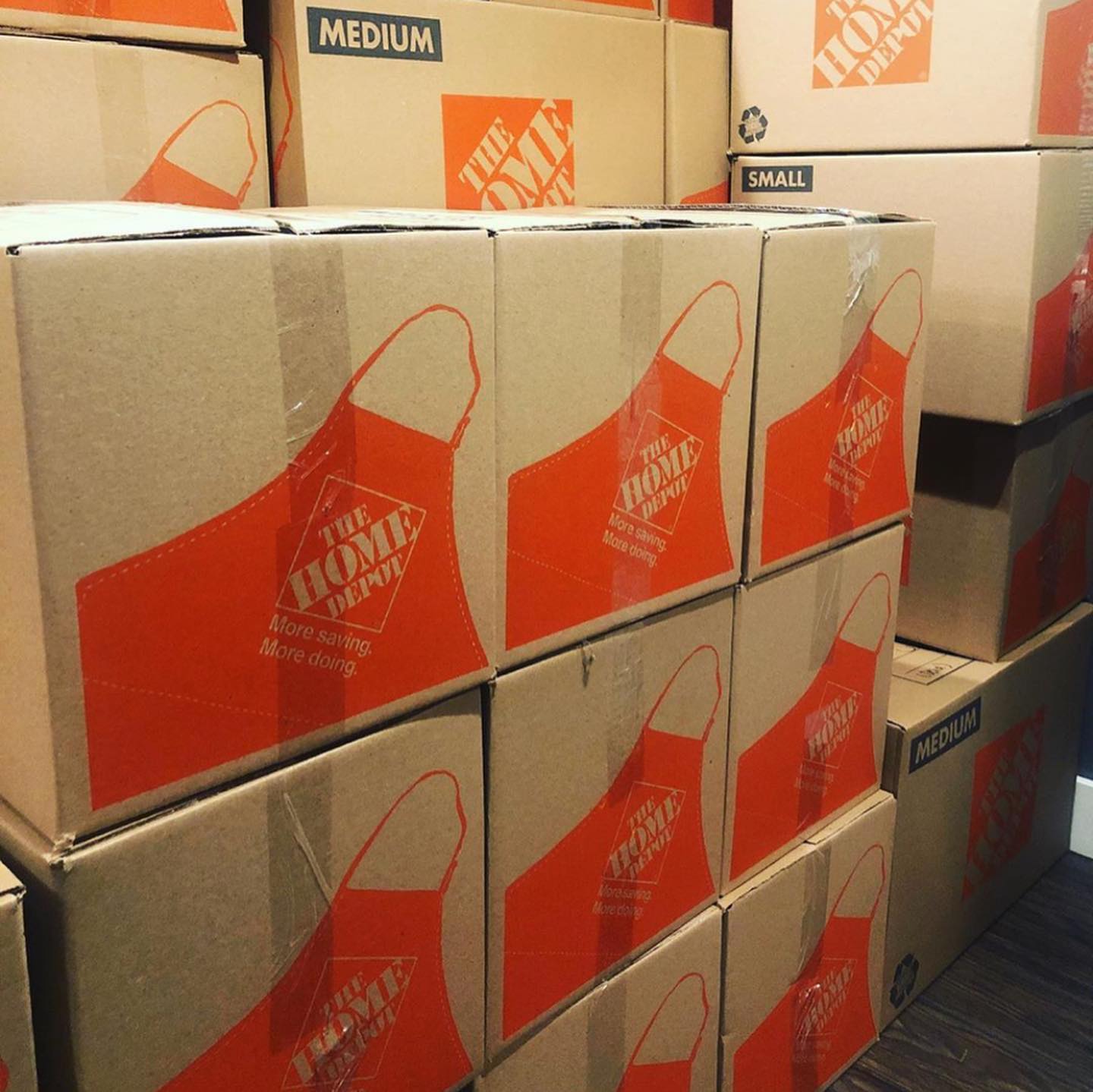 On a more realistic note, calling in the pros allows you to streamline one of the biggest stressors: moving day. Ever tried to "tetris" the back of a moving van? These guys are pros at it.
Master movers are trained, experienced, and equipped so that none of your things – or bones – get broken in the process. (At least one eponymous member of our team has sustained scars from an ill-advised solo moving effort!) So, instead of hauling those couches, loveseats, and treadmills out narrow doorways, sit back and let the experts do it for you.
---
3. A professional will be there when friends can't (or won't).
Often friends and family are too far away or too busy to help out on the weekend of a move. Or worse, they bag out at the last minute and you're left dangerously low on manpower. If you're moving long-distance, the logistics can make it near impossible to find others who can help out.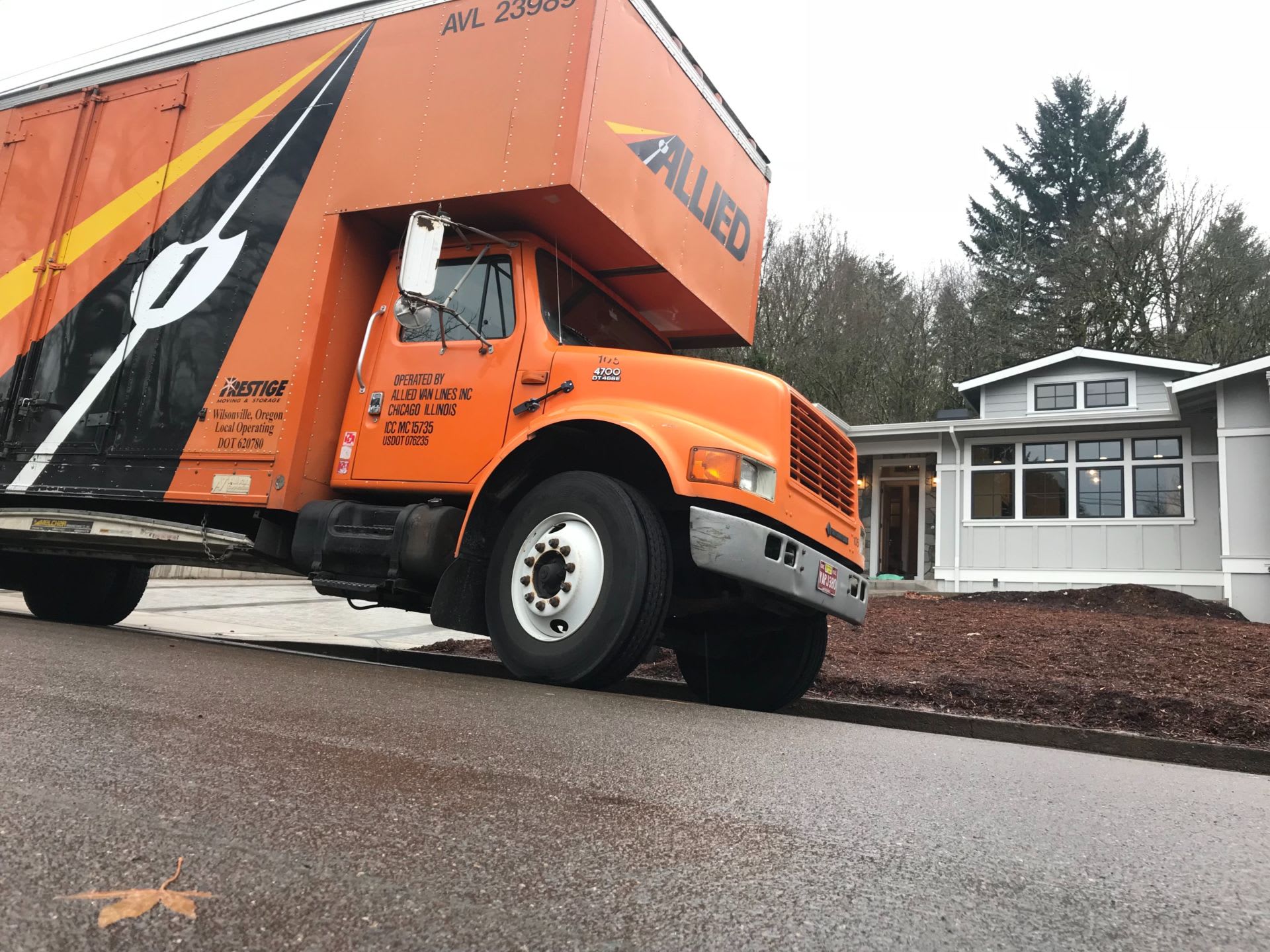 In these instances, enlisting professional help can take a huge load off – literally (the average home contains over 300,000 items)! And while helping move all your earthly belongings from point A to point B can be too huge of a hassle to impose on friends and family, that's something hired help will happily tackle. Take it from us: save the friend ask for helping you pack…or simply for the housewarming party instead.
There you have it: three reasons why you'd be wise to hire professional movers. Of course, this relies on finding a reputable company that is licensed and insured, so let us know if we can make recommendations of quality local professionals.
And if you still need any assistance in finding the perfect home for you, give us a shout. We'd love to help.