Sean Mele
Buyer's Agent  •  Broker  •  Dad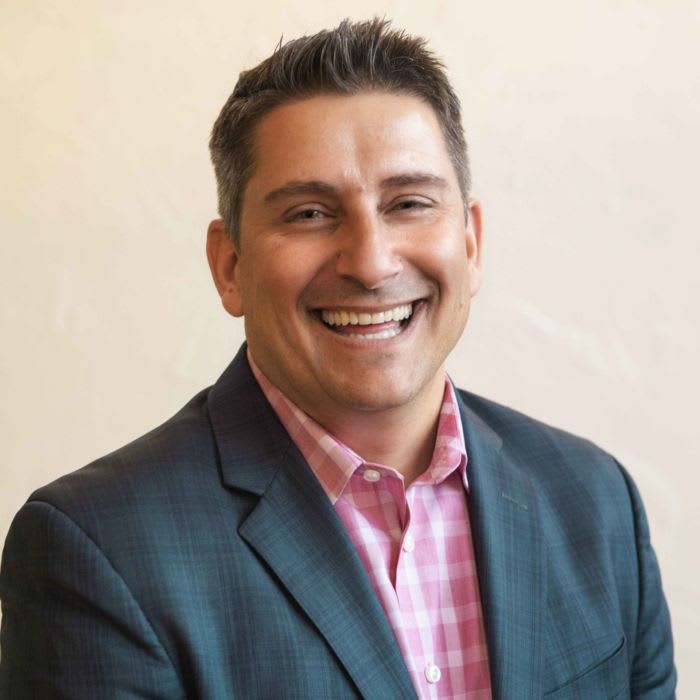 For the last few months, we've had a renewed fire, and a lot more laughter on our team. As many of you already know, the renowned and quick-witted Sean Mele has come on board,  collaborating with our sellers and helping to oversee their listings and home sale negotiations.  This is an addition that's as perfect as fish and chips. After having been on the team for only a few months he's already been an integral part of numerous successful transactions.
Sean Mele brings every client a welcome culmination of abundant experience and a genuine love for the profession. If you ask him, more than anything he enjoys guiding people through the processes of real estate. He strives to make every client comfortable with their decision-making, and he succeeds with expert knowledge, natural charisma, and a dedication to guide every client across the finish line. In his words: "I love to serve others. Real estate is a complex process as it has evolved; I enjoy taking somebody through a fairly complex process . . . I love helping people hit their real estate goals, and no other operation in Portland is better set up to let me do that. The energy and commitment on this team is incredible, they put 10 times the effort into every part of the transaction." 
In his clients' words: "Sean has been a rock star the whole way through—going above and beyond to help deal with the various contractors; providing guidance that I found to be sound, ethical and knowledgable; and going to bat for me."
A proud father, an extensive globetrotter, and a seasoned professional, Sean returned to his beloved home state to lend his considerable expertise and talents to the Drew Coleman Team. Though he's traveled to the Middle East as well as parts of Asia and Europe, he's found no place better than Oregon—the home of his alma mater Oregon State University. His work in marketing and service industries has informed his 15 years of real estate experience, which has developed into his passion and talent for communication and collaboration with clients.
Sean's unique expertise in providing unparalleled guidance and knowledge to aspiring home owners and sellers. For him, it's all about you and your goals, and his talents combined with The Drew Coleman Team will guide you seamlessly from start to finish.
Get in touch with Sean:
503.908.9500