WELCOME TO WEST LINN: "City of Hills, Trees, & Rivers"
West Linn is an altogether charming town that lives up to its motto. Everywhere you look, you will be surrounded by hills, trees, and the immaculate beauty of the Willamette River.
This quiet town has all the amenities and attractions you could possibly need and the majority of families in West Linn own their homes and enjoy a high standard of living. As a result, the West Linn housing market primarily consists of quality homes with plenty of square footage and modern upgrades.
Reach out to us to start your journey with a team you can trust.
10 REASONS TO LOVE LIVING IN WEST LINN
#1 - Become Immersed in Nature
Sitting right next to the Willamette River, there is no shortage of greenery and nature to explore in this beautiful suburb of Oregon. Popular local parks include Fields Bridge Park, Mary S. Young Park, and the Camassia Nature Preserve, which consists of 22.5 acres of conservation park, making it the perfect spot for wildlife viewing and hiking.
The Farmlandia Farm Loop is another must-do when you move to West Linn. A self-guided farm tour, the loop takes you to 18 farm stops throughout the SE Portland and Wilsonville area. This loop includes a variety of farm stands selling fruits and vegetables, pick-your-own lavender and herbs, specialty native plants and flowers, farm tours, and more.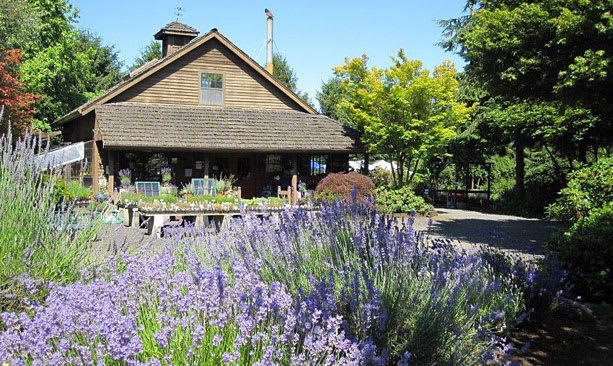 #2 - Explore the Historic Willamette District
Historic Willamette Main Street is right in the heart of downtown and features local businesses, shops, boutiques, restaurants, and plenty of things to do. In addition to exploring Main Street, be sure to catch the Wednesday in Willamette Summer Street Market, which runs every Wednesday evening from late May through mid-September.

#3 - Local Farmers Markets
In addition to the Wednesday in Willamette Street Market, there are several local farmers markets close to West Linn for you and your family to explore. The Lake Oswego and Oregon City Farmers Markets aren't far and offer a wide range of unique gifts, goods, and fresh produce to purchase.
#4 - Learn Amazing History
You will never run out of things to do when you move to West Linn. Dive into the city's history by signing up for the Historic Willamette Walking Tour, which will take you to more than 70 historic structures. If you are up for something a bit spookier, check out Northwest Ghost Tours, where you will walk through and discover some of the city's spookiest haunts!
#5 - Try Axe Throwing
Right across the river from the heart of West Linn, you can sign-up for a one-of-a-kind experience at Blue Ox Axe Throwing. Put your skills to the test at this one-of-a-kind attraction that is safe for the whole family or perfect for a date night they'll never forget!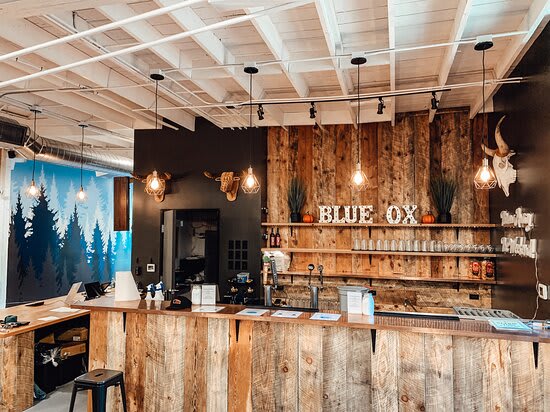 #6 - Take a Day Trip to the Beach
West Linn is less than a two-hour drive away from some of Oregon's best beach towns, including Pacific City and Lincoln City. Travel to the coast for the weekend for an easily accessible respite from the hustle and bustle of the Portland metro. You will love having the fresh air, water, and sand so close to home!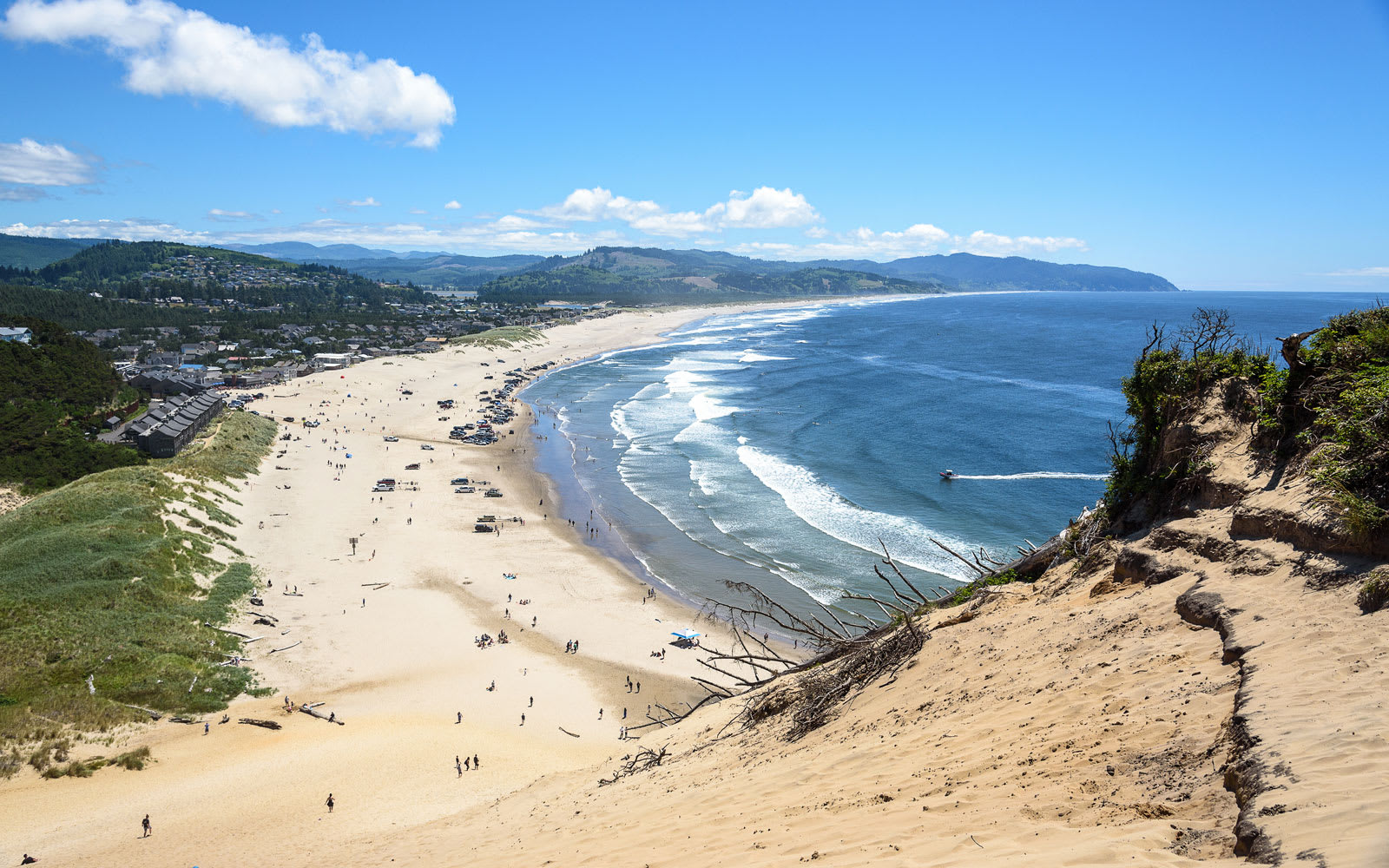 #7 - Float Down the Willamette River
You can still be close to the water, even if you can't make it to the beach! Living so close to the Willamette River in West Linn means you can launch boats, kayaks, and inner tubes for a day on the water – all from your backyard!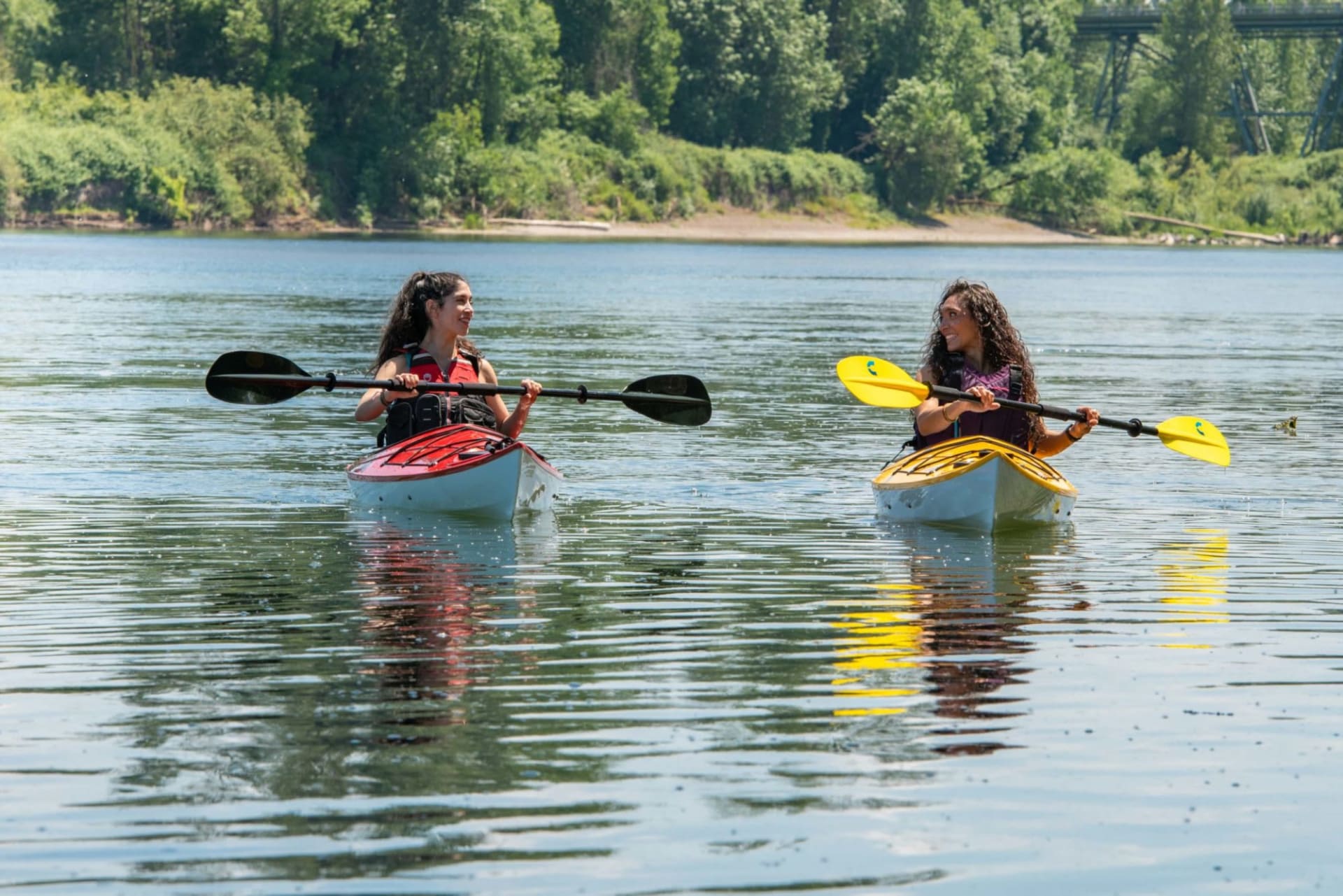 Put in at Cedaroak Boat Ramp to float down the river and experience Oregon in a new way. Fishing is also on the banks of the river, and you will find local fish like salmon, steelhead, and bass.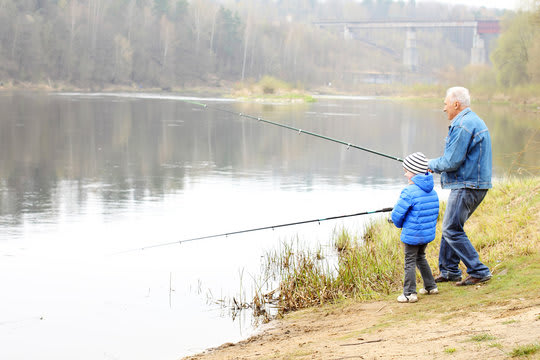 #8 - Visit the Oregon Golf Club
If you are planning to move to West Linn AND love golf, you are in luck! West Linn is home to the Oregon Golf Club, an award-winning championship golf course that has earned recognition from the Portland Business Journal as the #1 private course in the state. Join the Oregon Golf Club to experience this amazing place for yourself, and be sure to check out other local courses, such as Sandelie Golf Course and Kohl Creek Golf Course.

#9 - Stunning Wineries & Vineyards
Like many other cities in the Pacific Northwest, West Linn is close to numerous wineries and vineyards. Oswego Hills Vineyard and Winery is a popular spot that features summer concerts and other events.
Tumwater Vineyard is another popular vineyard that sits right in the middle of a Street of Dreams neighborhood. Tumwater hosts private events, Sunday wine tastings, members-only nights, and corporate events.
Pete's Mountain Vineyard & Winery is another notable mention. Pete's Mountain hosts indoor and outdoor wine tastings, as well as live music performances on Sundays.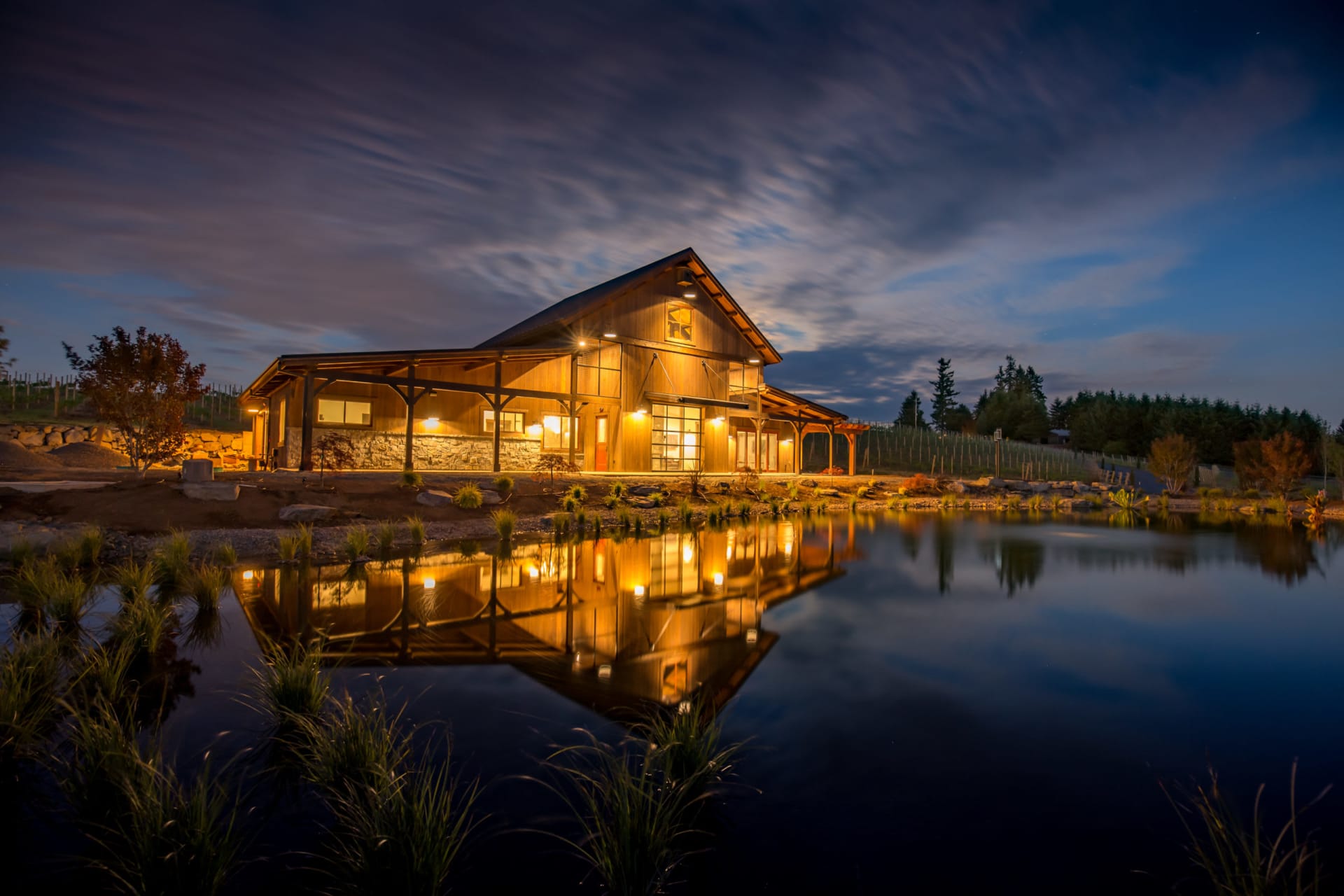 #10 - Access to Portland's Urban Amenities
West Linn's close proximity to Portland provides residents with access to a wide range of urban amenities. From cultural attractions such as museums and art galleries to vibrant neighborhoods with trendy restaurants and bars, Portland has something for everyone. Residents of West Linn can easily make a day trip or weekend getaway to explore all that Portland has to offer.
START YOUR JOURNEY TO WEST LINN
You've got Options. We've got Experts.
At Opt Real Estate, we aim to create the perfect real estate experience for every client. We love managing details, clearing obstacles, and removing uncertainty to make your transition to your new home as smooth as possible. Get started on your journey to your dream home in West Linn today!
Ready to find your dream home in West Linn? Start your search with Opt Real Estate today.