Welcome to North Portland
North Portland sits on the Columbia River and includes several well-known neighborhoods like North Mississippi Ave., Kenton, University Place, St. Johns, and the Williams District. As one of the fastest growing and changing quadrants in Portland, you will find a unique mix of industrial, commercial, and residential areas here.
Housing in this part of Portland tends to be more affordable compared to other areas, making it a popular relocation spot in recent years. Furthermore, this area of Portland has great access to amenities, as well as one-of-a-kind things to do and experience.
10 REASONS TO LOVE LIVING IN NORTH PORTLAND
#1 - The World's Best Restaurants
Few cities offer as much variety and quality cuisine as Portland. Having recently been named the 1# Foodie City in America based on affordability, diversity, accessibility, and quality, you can guarantee the food scene here is unmatched.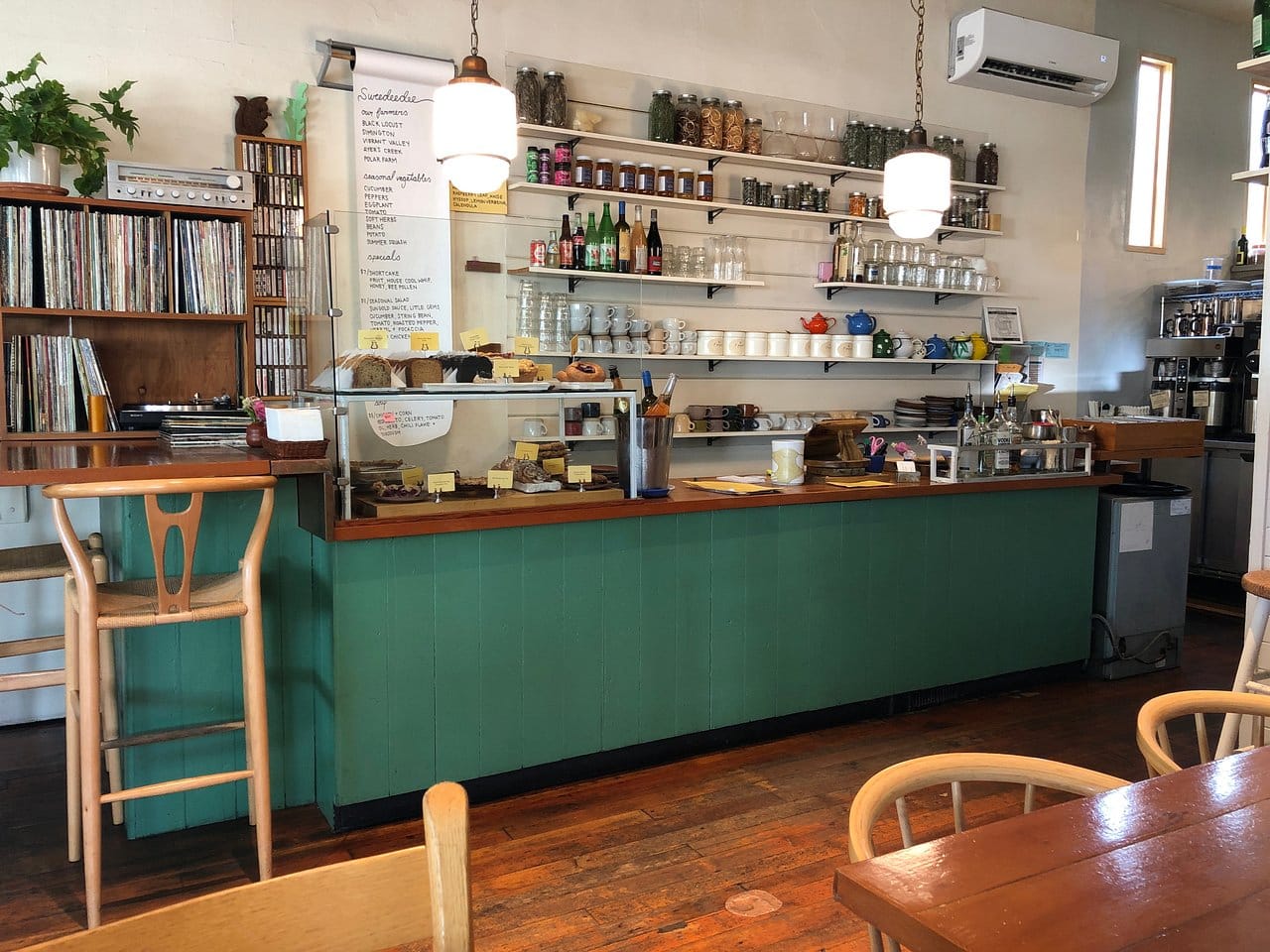 At the St. Johns Food Cart Pod, you can browse over a dozen amazing food carts in one spot. From Calypso Southwest to Arlo's Fish & Chips, and amazing vegan options from Flourish or Pizza Creature, there is something for everyone to enjoy here.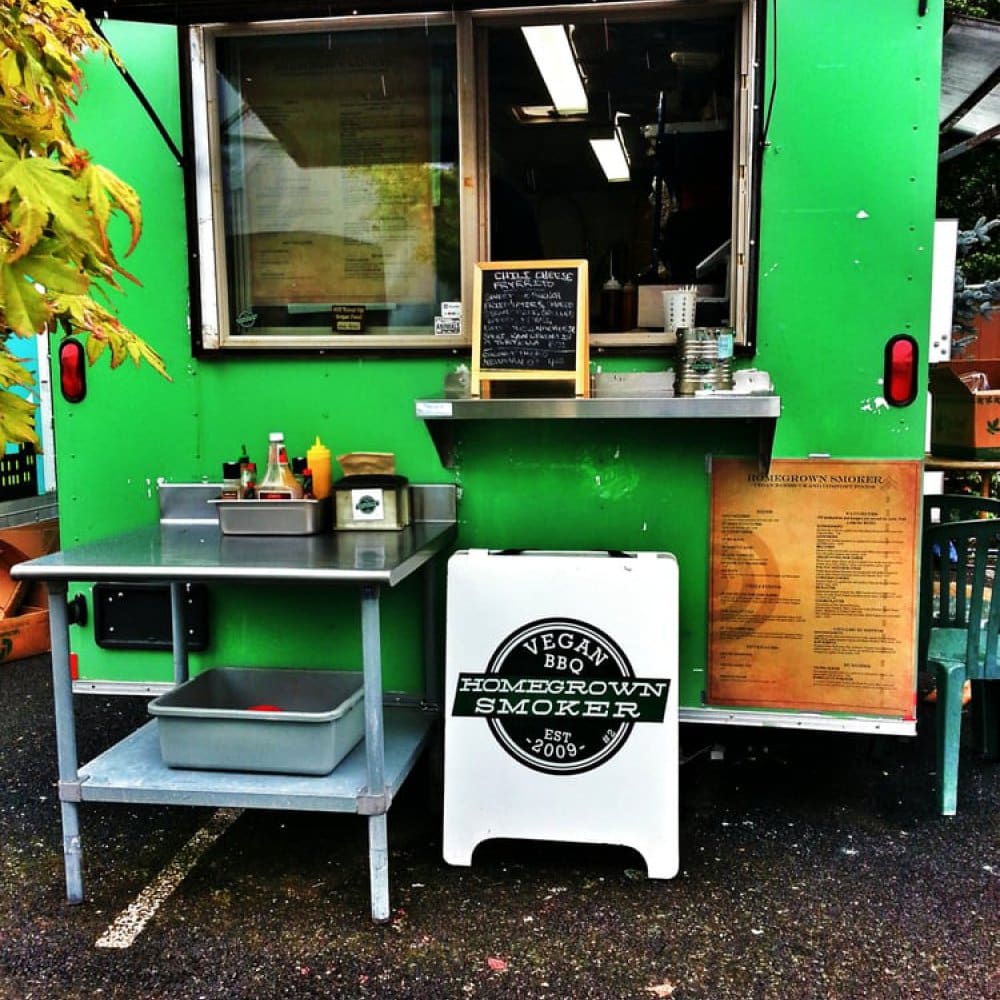 Sushi lovers head over to Kazumi Sushi, where they serve sustainable sushi handmade to order. And for even more delicious Asian cuisine, check out Dehomis for Japanese potstickers and deep-fried chicken.
Other popular spots in North Portland include Homegrown Smoker Vegan BBQ, Jamaica House, Tienda Santa Cruz, and Paiku.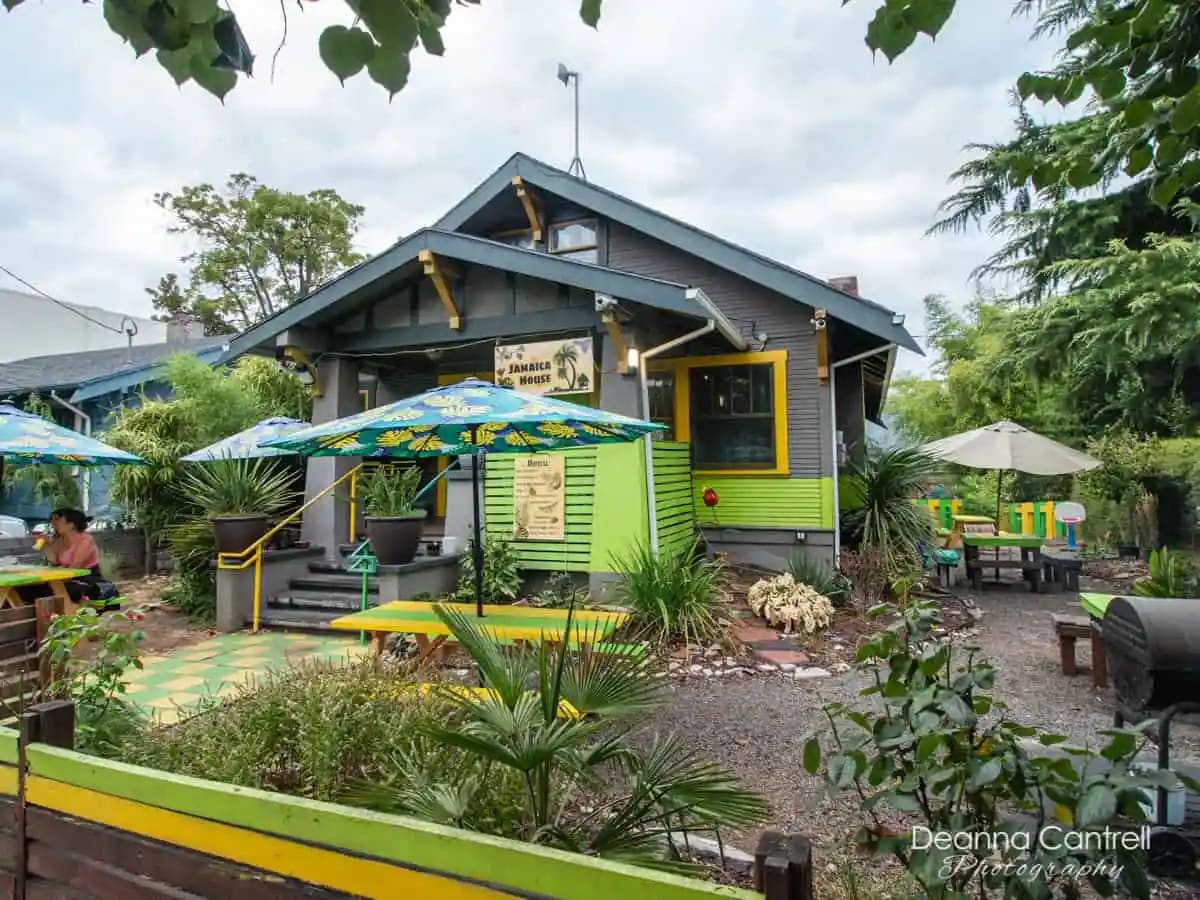 And finally, brunch lovers are in luck – North Portland has plenty of brunch spots to try, including John Street Cafe in St. Johns, Gravy on N. Mississippi, and Sweedeedee on N. Albina.
#2 - Wine, Beer & Drinks for All
In North Portland alone, there are dozens of breweries, tap houses, and bars to explore. Some of the most popular spots locals enjoy include StormBreaker Brewing, Occidental Brewing Company, and Ecliptic Brewing – each featuring its own unique selection of locally made beers on tap.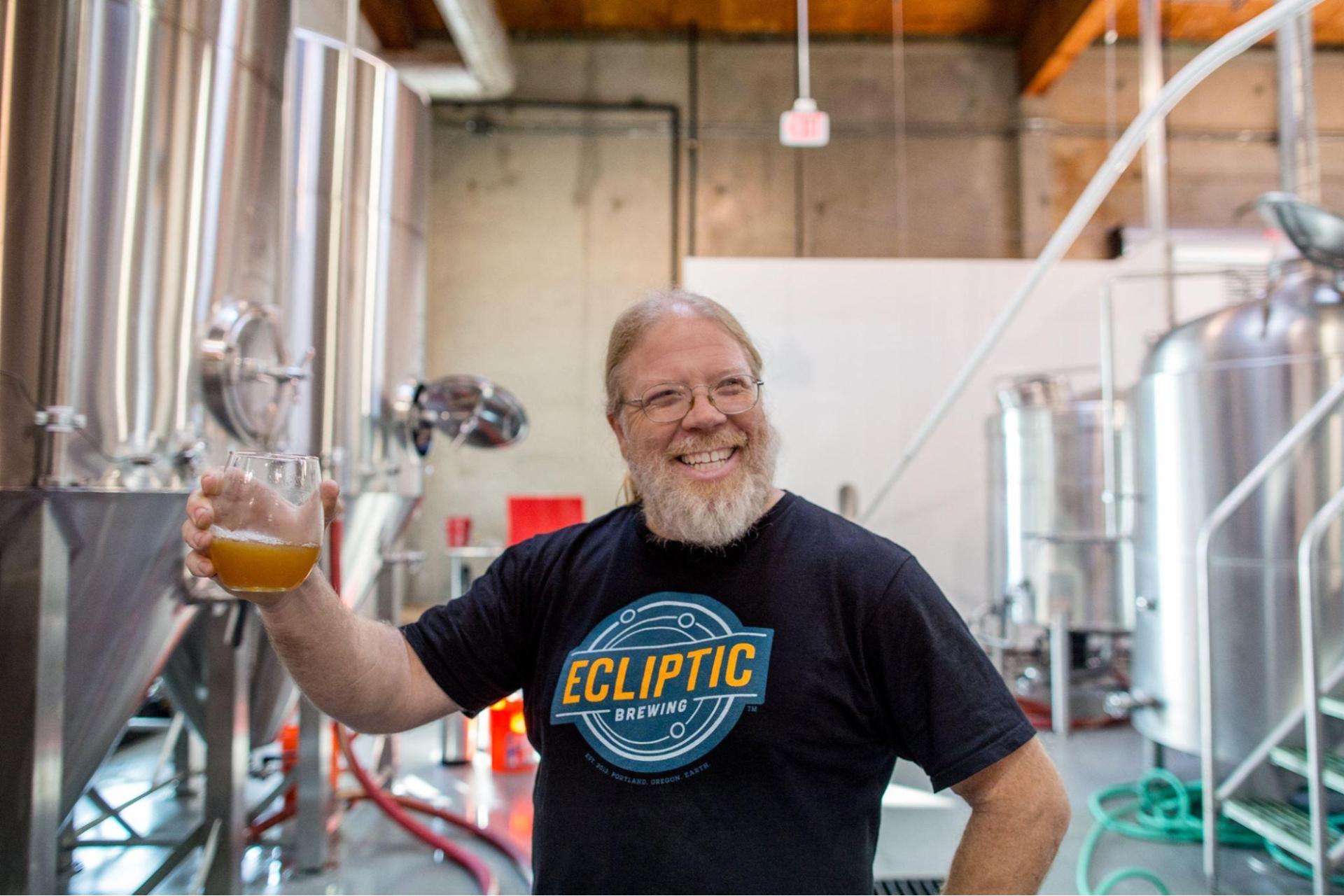 Or, visit the Leisure Public House for a drink on their heated patio between games of bocce ball or ping-pong. You can even enjoy a drink and a movie at McMenamins St. Johns Theater and Pub.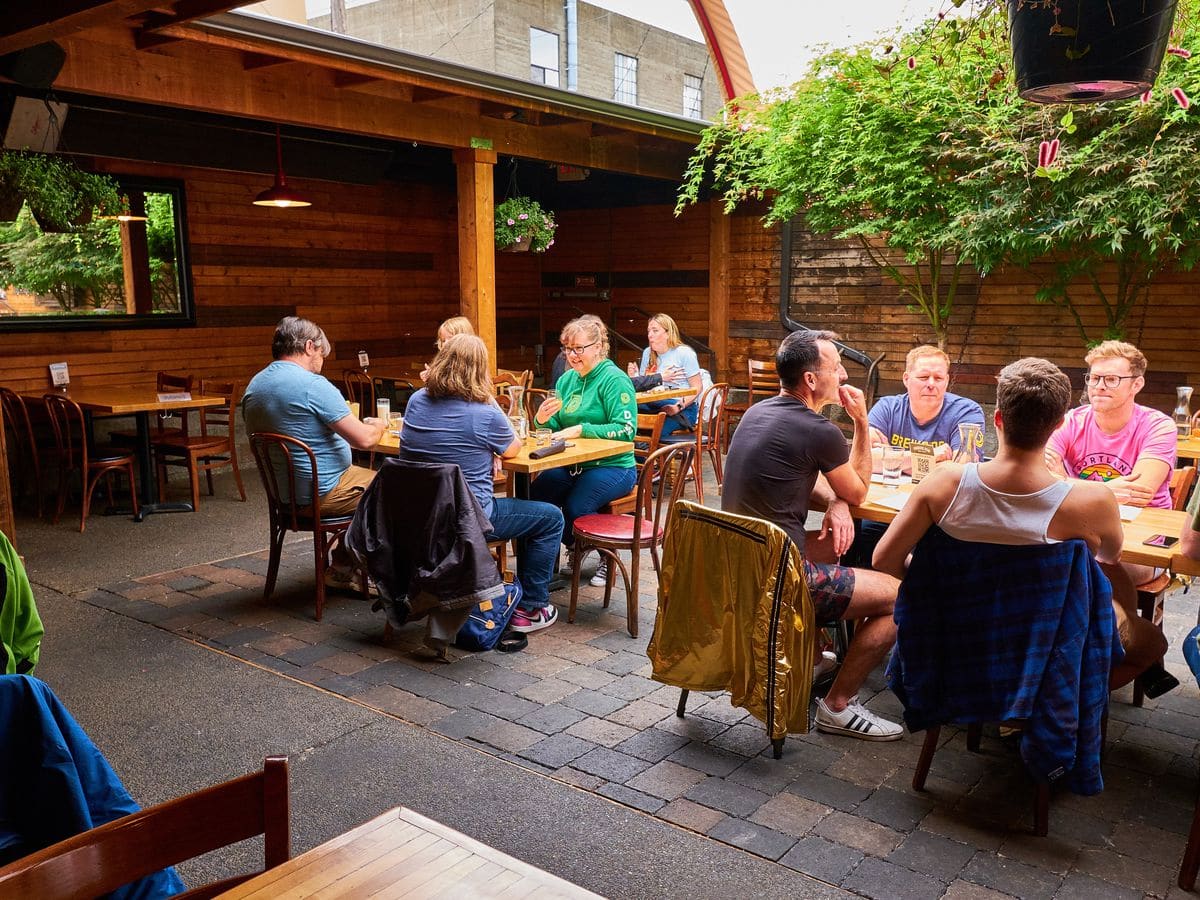 If wine is more your speed, you won't have to travel far out your front door to enjoy spectacular wines from across Oregon and the Willamette Valley. Be sure to check out 45th Parallel Wines, Mac Wine Cellars, and Gilded Racoon Wine Lounge.
For non-drinkers, try SOMA Kombucha Taproom. This adorable spot has a rotating selection of kombucha on tap and amazing vibes that will make you feel right at home.
#3 - Incredible Local Parks
Two of the most well-loved parks in all of Portland are located in the Northern quadrant. Cathedral Park is located underneath the beautiful St. Johns Bridge and is one of the most iconic parks in Portland. Forest Park is one of the largest parks in America and is filled with dozens of miles of trails and wilderness.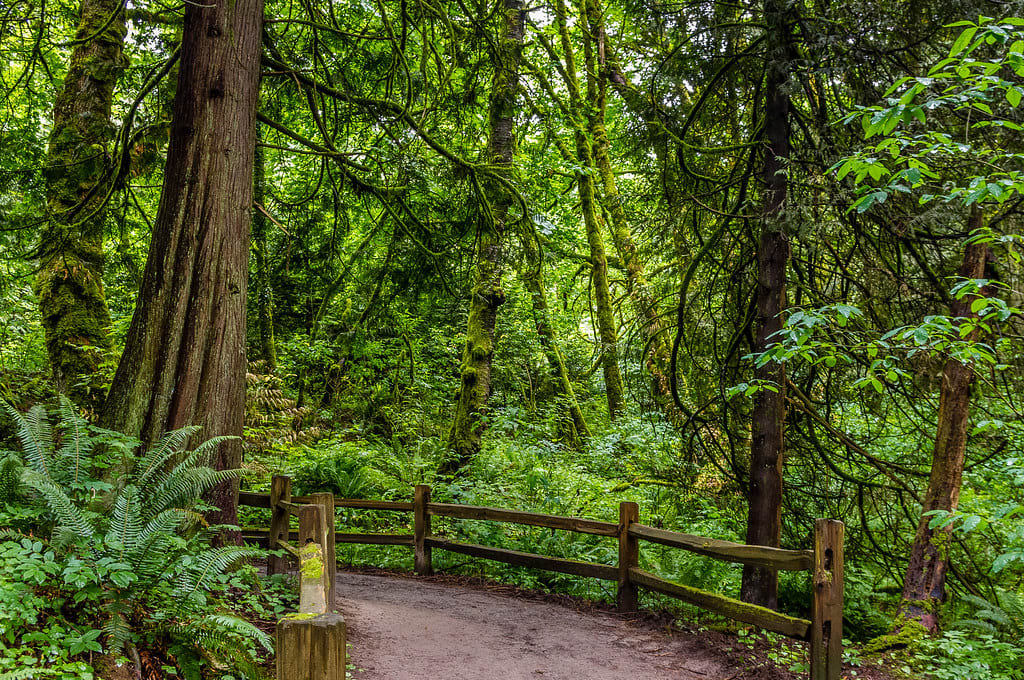 While Peninsula Park is located just outside North Portland, it is worth mentioning here. Peninsula Park is home to one of the most gorgeous rose gardens in the city and includes an outdoor swimming pool, a splash pad, sports courts, playgrounds, and more.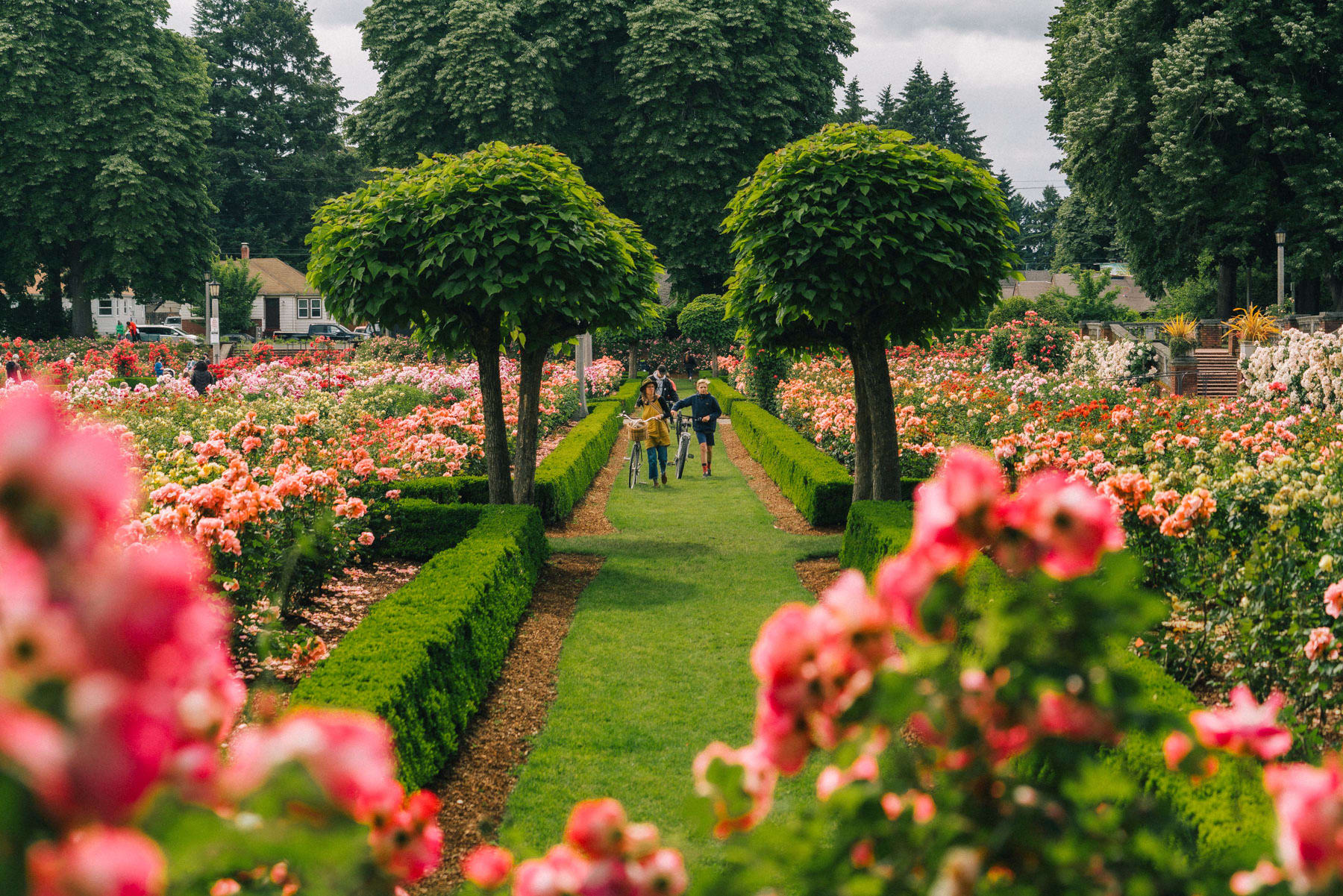 Other great local parks include Columbia Park – a 35-acre complex full of gorgeous trees and trails for walking or running - and Kelley Point Park – a historical site that sits on the vistas of the Willamette and Columbia Rivers, with paved walking trails and beach access.
#4 - Delta Park & the Owens Sports Complex
Living in this part of Portland means quick access to Delta Park and the Owens Sports Complex. Spanning nearly 90 acres, Delta Park has numerous sport courts, playground areas, and paved paths. Delta Park is also connected to the Portland International Raceway, which hosts a variety of sports and spectator events year-round.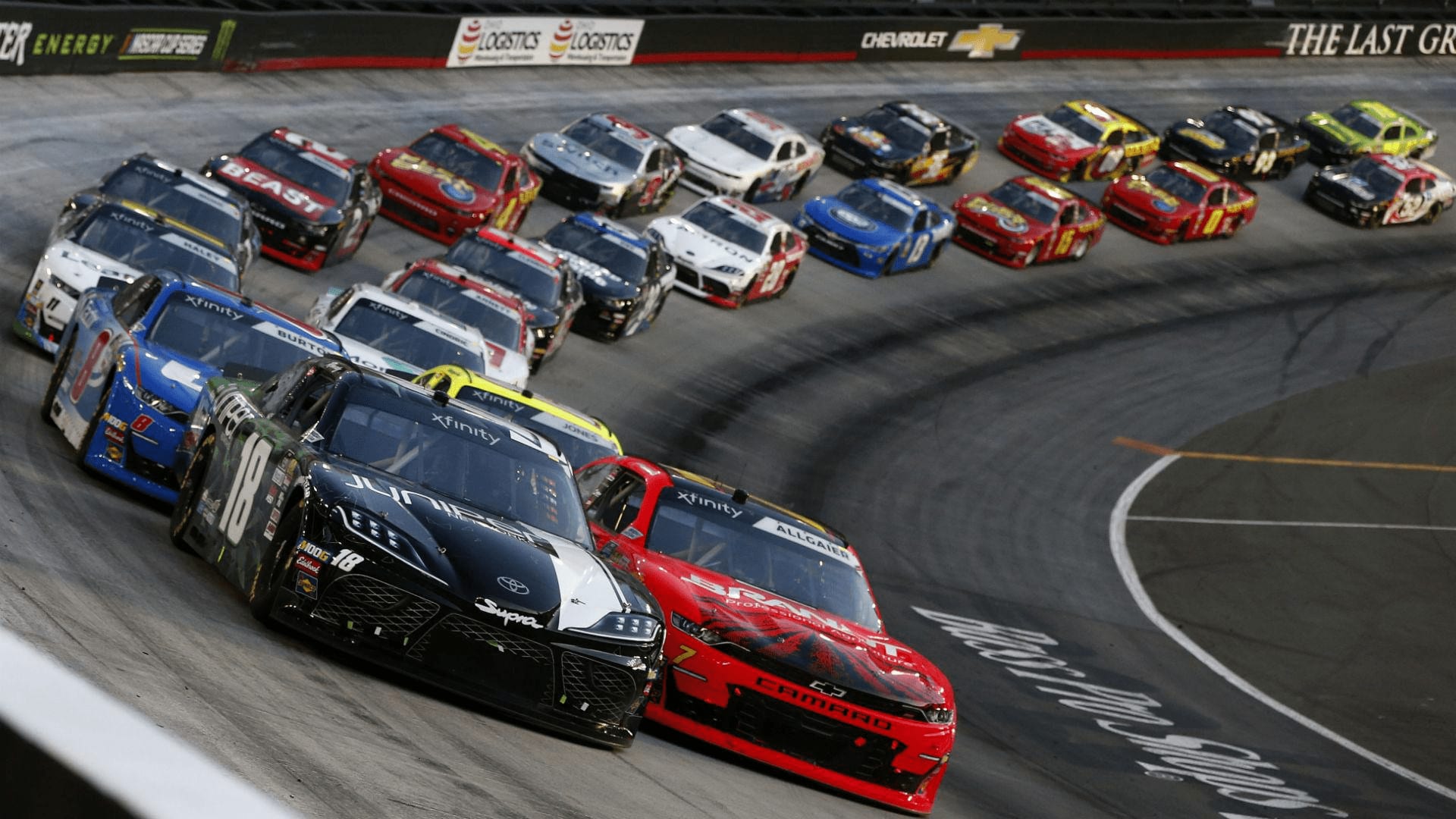 #5 - Natural Beauty Everywhere
Nature doesn't stop in North Portland. The Smith and Bybee Wetlands Natural Area is a must-see and hailed as one of the region's "best-kept secrets." Walk the Interlakes Trail year-round and enjoy kayaking and canoeing on the lakes in the spring and summer months.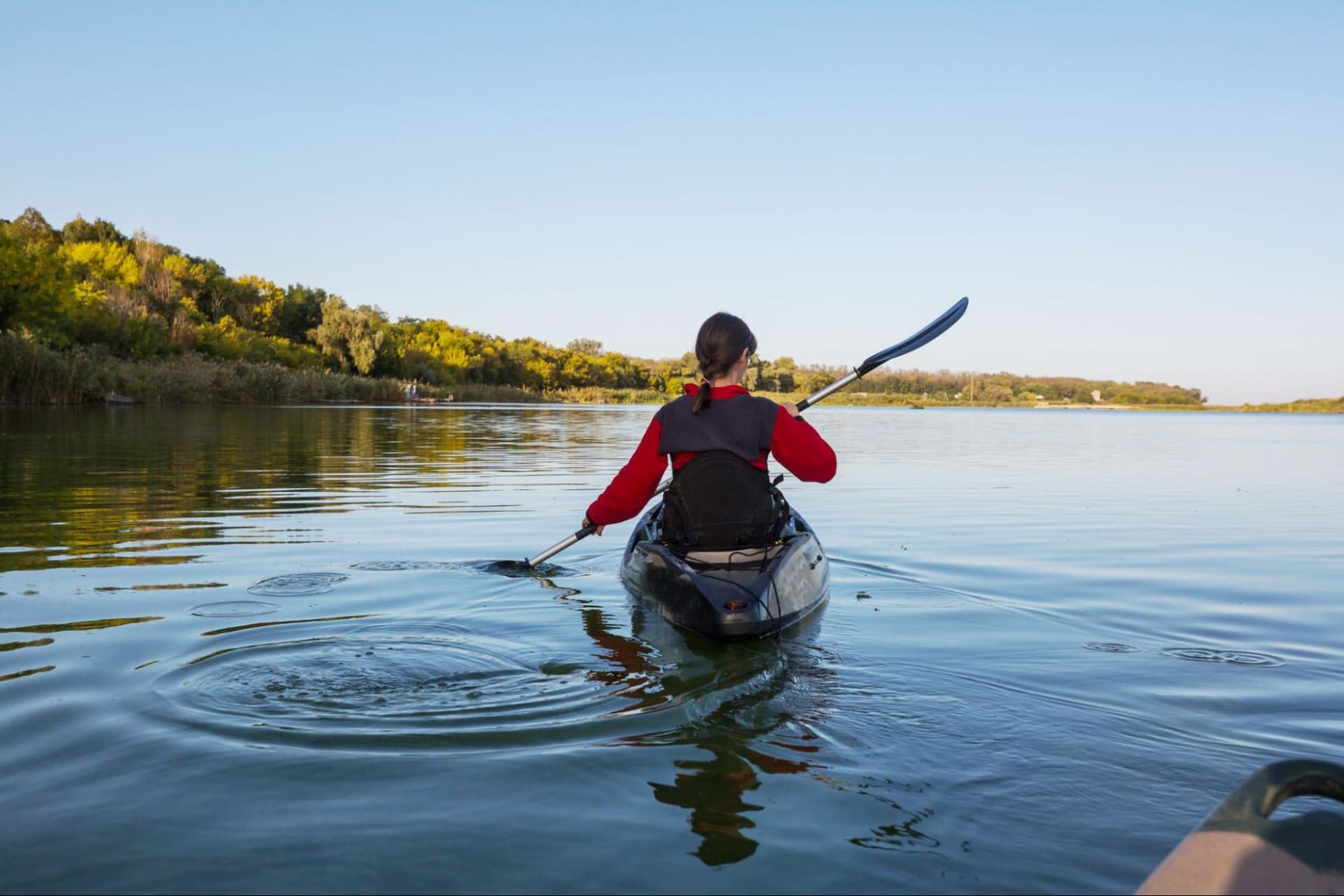 In good weather, the Skidmore Bluffs at Mocks Crest is one of the best spots in Portland. At this incredible cliffside, you can watch the sunset over the city while enjoying a picnic. Dogs are allowed, so be sure to bring your pup along to enjoy the views, too.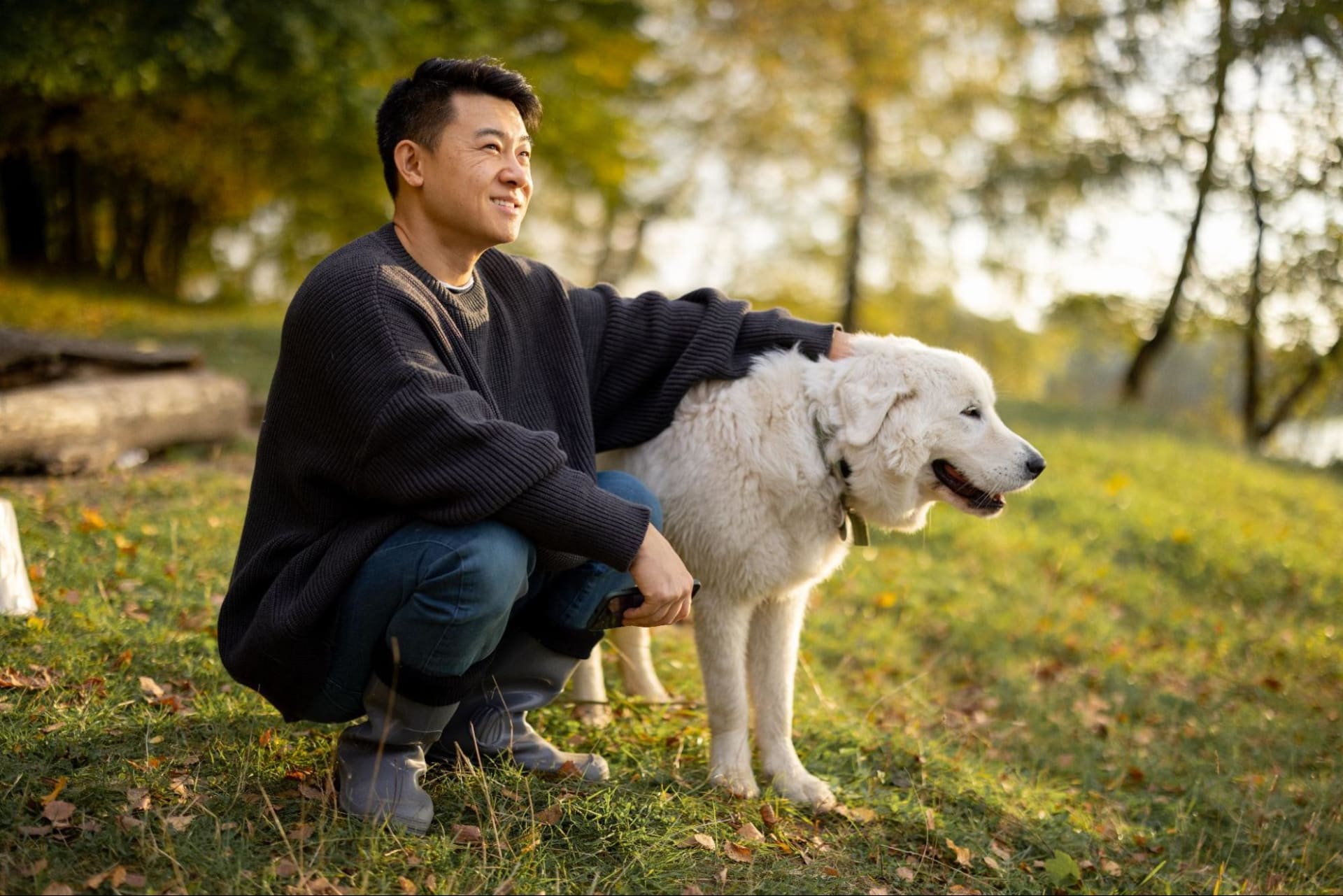 #6 - Explore Local Islands
Portland feels like it's a world away from Sauvie Island. Just drive 15 minutes north and you will find yourself among farms, beaches, and parks that make Sauvie Island the place to be. Enjoy the public beach year-round, as well as seasonal events like the fall corn maze and pumpkin patch.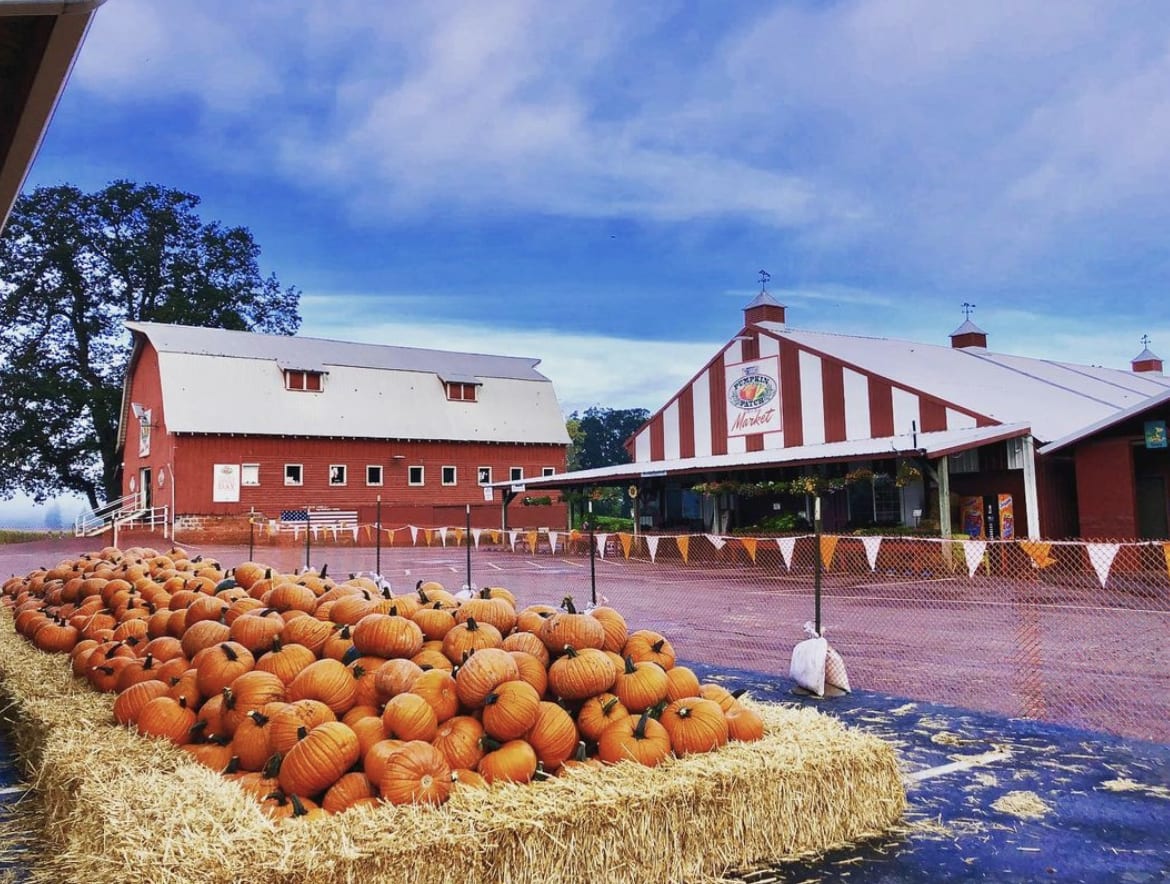 Sauvie isn't the only island you can explore once you arrive. Check out Hayden Island, which features multiple houseboats and marinas, and Government Island, which is accessible only by boat.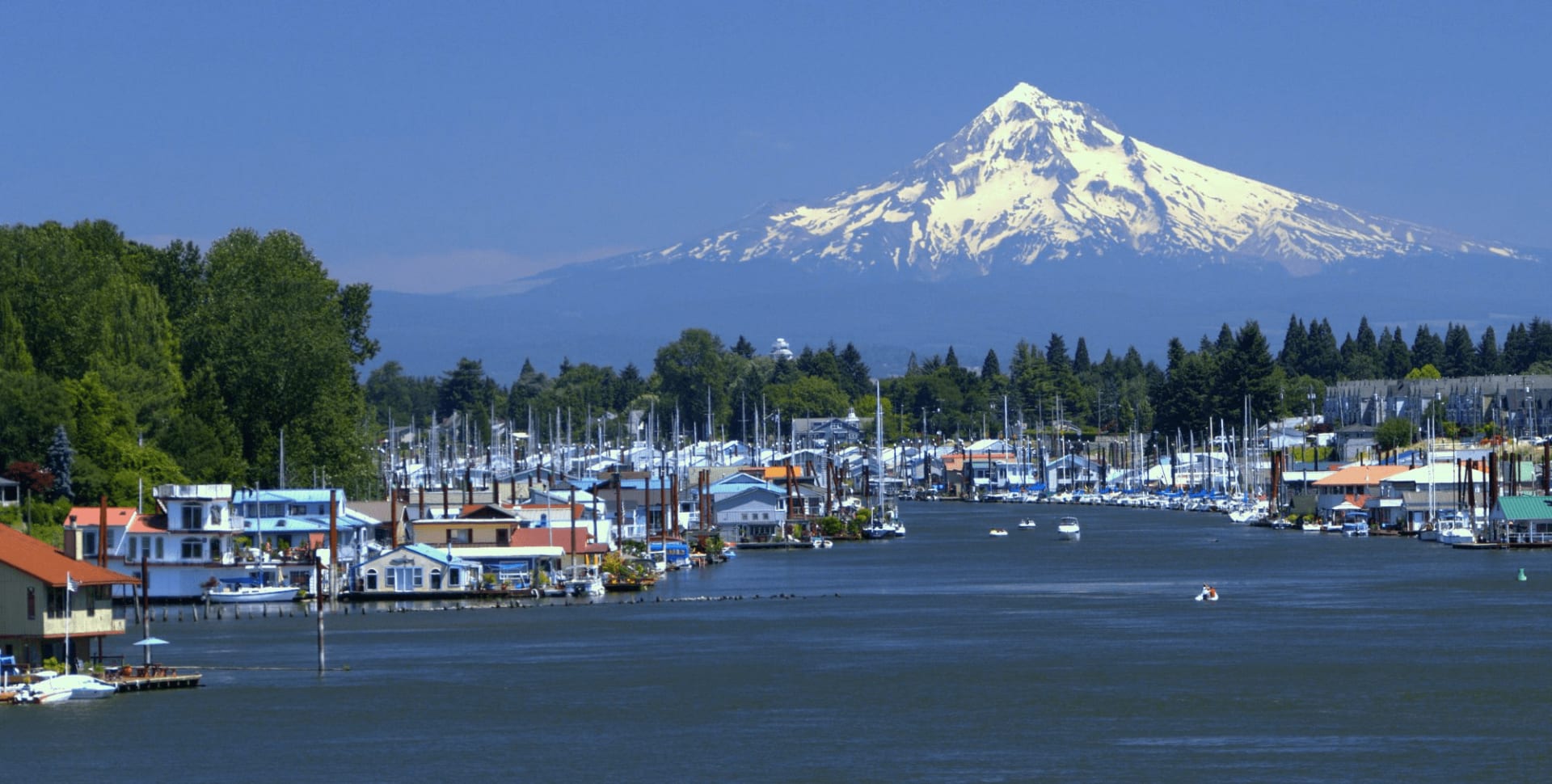 #7 - Take a Stroll on Mississippi Ave.
North Portland's Mississippi Ave. has some of the best restaurants, events, and venues in the city. It is a great place to spend a day walking around, eating, and admiring the 1920s architecture.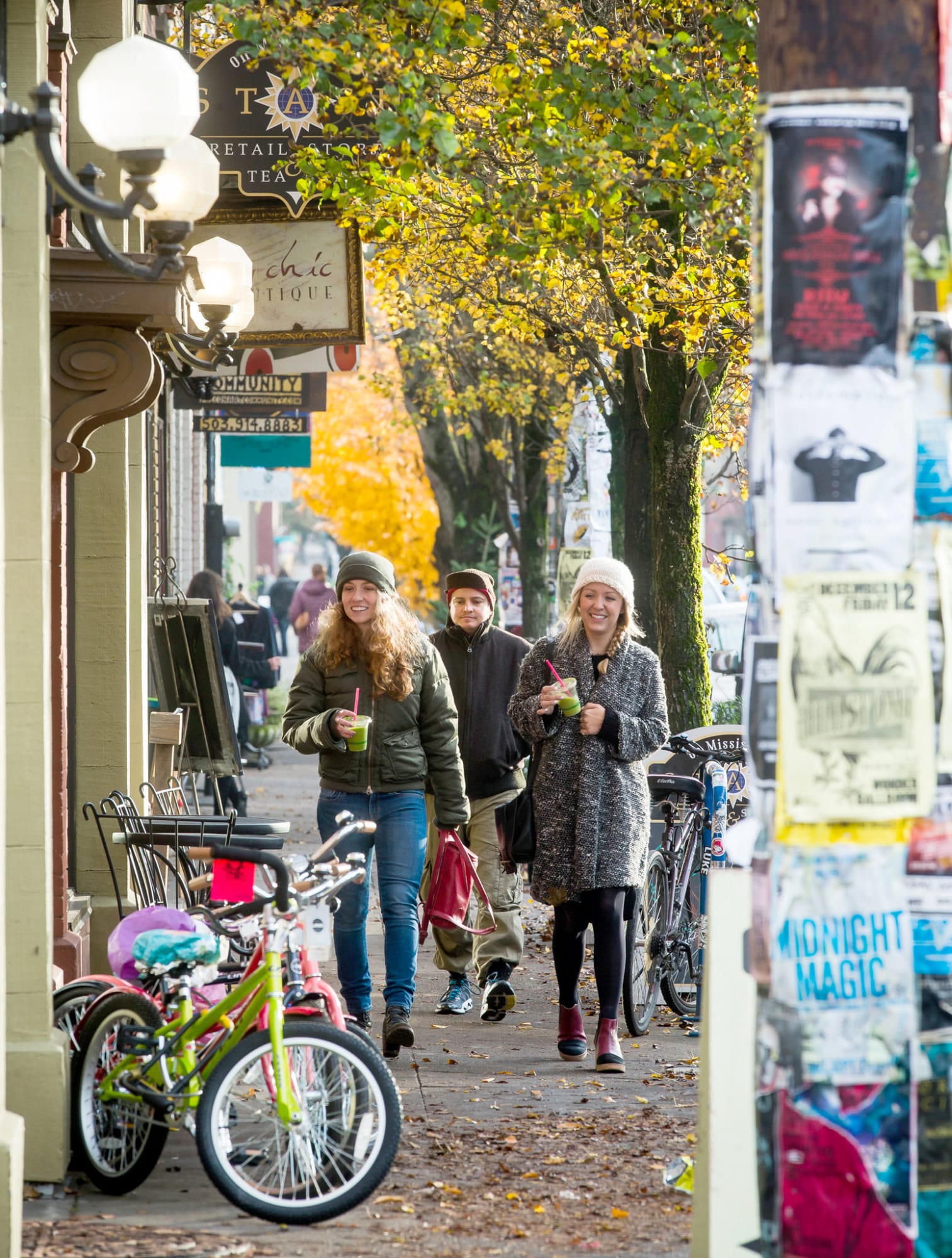 Between some of the city's coolest bars and popular eateries, you will find lots of local coffee shops, plant-based desserts, and local shops like SunLan Lighting and Paxton Gate, where you are sure to find something interesting for your new home.
#8 - Unique Things to Do
Discover Portland's darker side by diving into the history surrounding the Shanghai Tunnels. While the underground tunnels are technically located in downtown Portland, it's worth mentioning if you are looking for some spooky Portland history. Don't miss the tours around Halloween!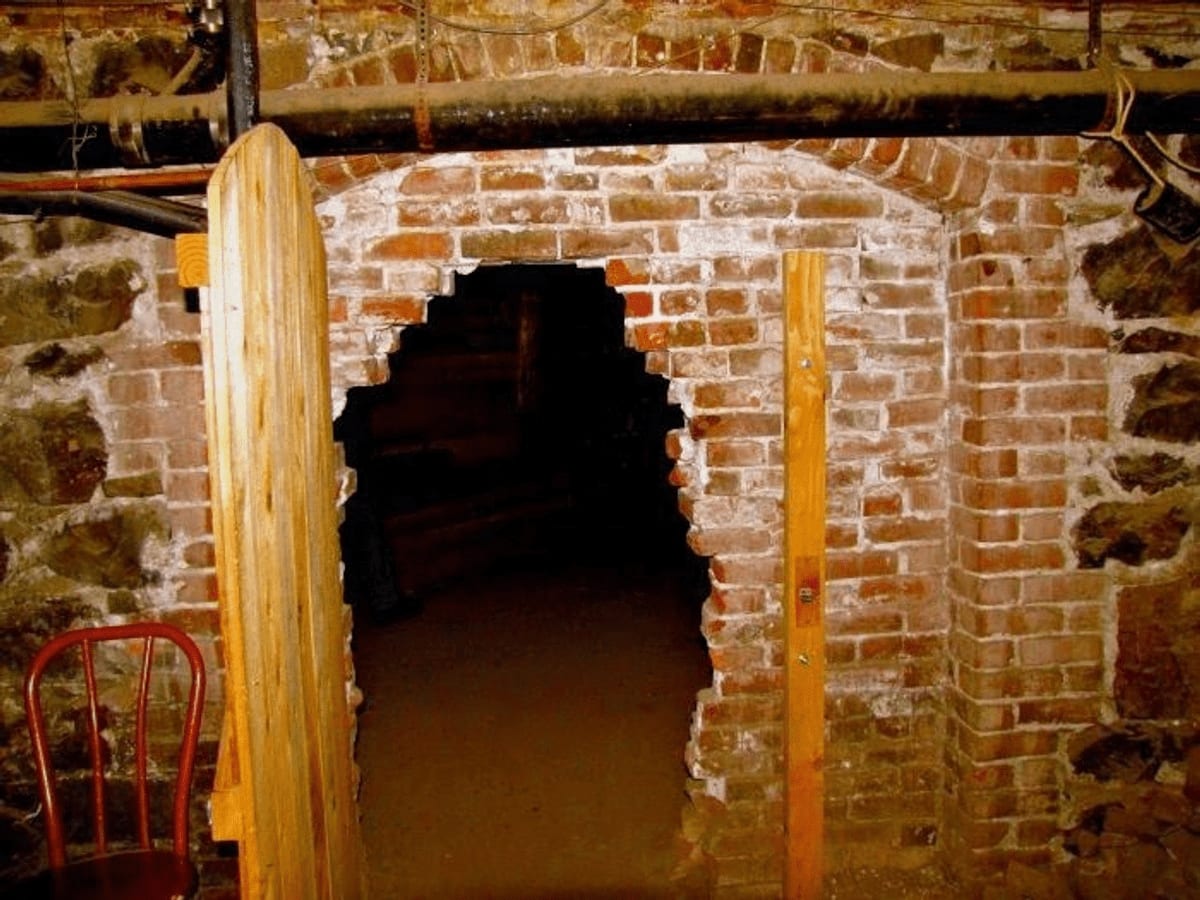 For kids, check out Mad Science – a one-of-a-kind after-school and day program that helps children explore, learn, and make science accessible. And for a night out for the parents, check out Portland Meadows for off-track betting, on-site poker, and other events.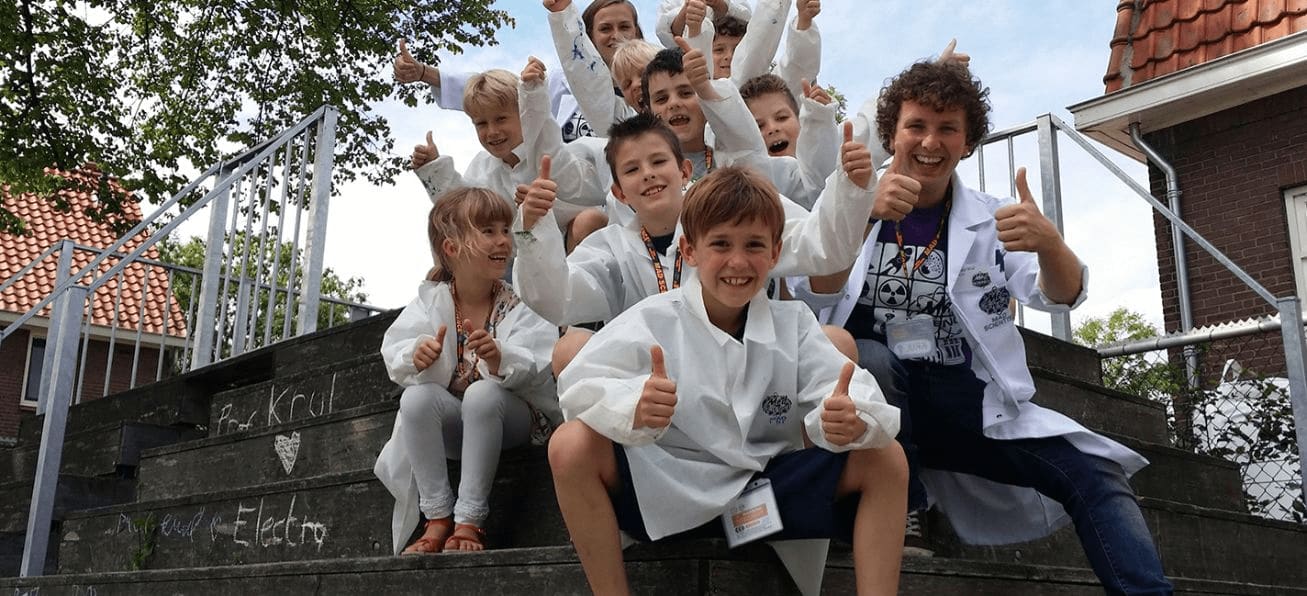 #9 - Music & Entertainment
Music and art are both a big part of the culture here in North Portland. To really dive into the local music scene, catch a show at The Fixin' To – an intimate concert venue that features live music weekly. You also don't want to miss the Cathedral Park Jazz Festival – a free event held every summer through the Jazz Society of Oregon. You can also check out other popular music venues near North Portland, such as Polaris Hall and Mississippi Studios.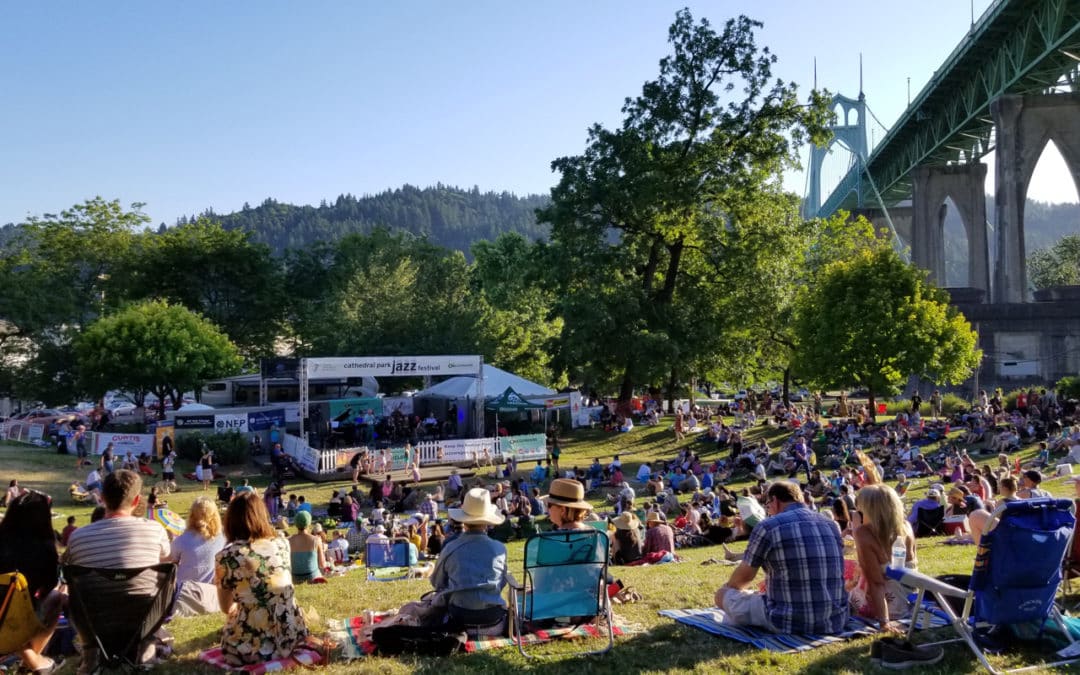 #10 - Great Transportation Options
One of the best things about living in North Portland is you can see and do all you need on foot, by bike, or via public transportation. You will find lots of errands within walking distance of your new home, or a quick bus trip away. With one of the most well-developed transportation systems in the country, be sure to take advantage of public transportation once you move here.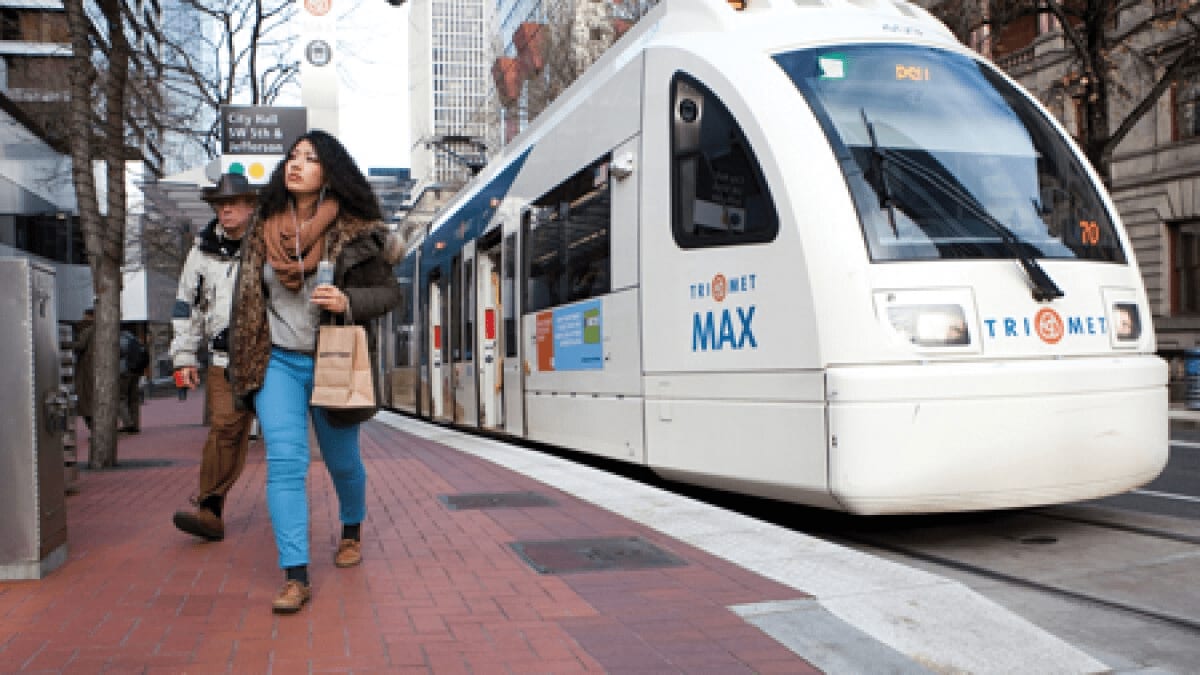 START YOUR JOURNEY TO NORTH PORTLAND
You've got options. We've got experts.
The North Portland home of your dreams is waiting for you – and we can help you find it! By handling all the details, navigating stressful roadblocks, and removing uncertainty, we provide our clients with an exceptional real estate experience. Find the home of your dreams today.
VIDEO: The Ultimate Guide to North Portland - Watch This Before You Go!