Moving to a new home is an exciting milestone, but the process can be overwhelming without proper planning and organization. To help you make your move hassle-free, we've put together the ultimate moving checklist that covers everything from decluttering to settling into your new neighborhood. Let's dive in!
8-12 Weeks in Advance:
Declutter and Downsize: Start early by sorting through your possessions. Decide what you want to take with you, what you'll sell or give away, and what you'll store. Don't worry; we've got some fantastic resources to help you with this process. Feel free to contact us at [email protected] for guidance.

Rent a Truck/Schedule Moving Date: Depending on your moving preferences, rent a truck for a do-it-yourself move or hire a reputable moving company. If you choose the latter, we can provide recommendations. Schedule the move at a convenient time and verify the credentials of the moving company for added peace of mind.

Repairs & Cleaning: Ensure your current home is in top shape for the next occupants. Arrange for necessary repairs and cleaning before moving out.
4-8 Weeks in Advance:
Account Management: Notify your banks, credit cards, and financial institutions about your upcoming move. Arrange for the transfer of accounts or mail forwarding to your new address.

Mail: Inform the post office about your move and request a change of address to ensure you receive your mail at your new home.

Pets & Plants: Make arrangements for your furry friends and beloved plants to move with you comfortably.

Inventory List: Take inventory of all your belongings. This will prove helpful later on in case anything goes missing during the move.

Packing: Start packing non-essential items several weeks before the move. Label boxes with their contents and the room they belong in. We recommend considering color-coded packing labels for a genius organizational approach.

Documents: Update your driver's license, registration, and insurance with your new address as needed.
2-4 Weeks in Advance:
Confirm Move: A few days before the scheduled date, confirm the moving details with the chosen moving company and provide them with a copy of your inventory list.

New Address/Phone: Notify important parties, such as schools, doctors, and service providers, of your new address and phone number.

Moving Day Essential Box: Prepare a box with items you'll need immediately upon arriving at your new home, such as toiletries and a change of clothes.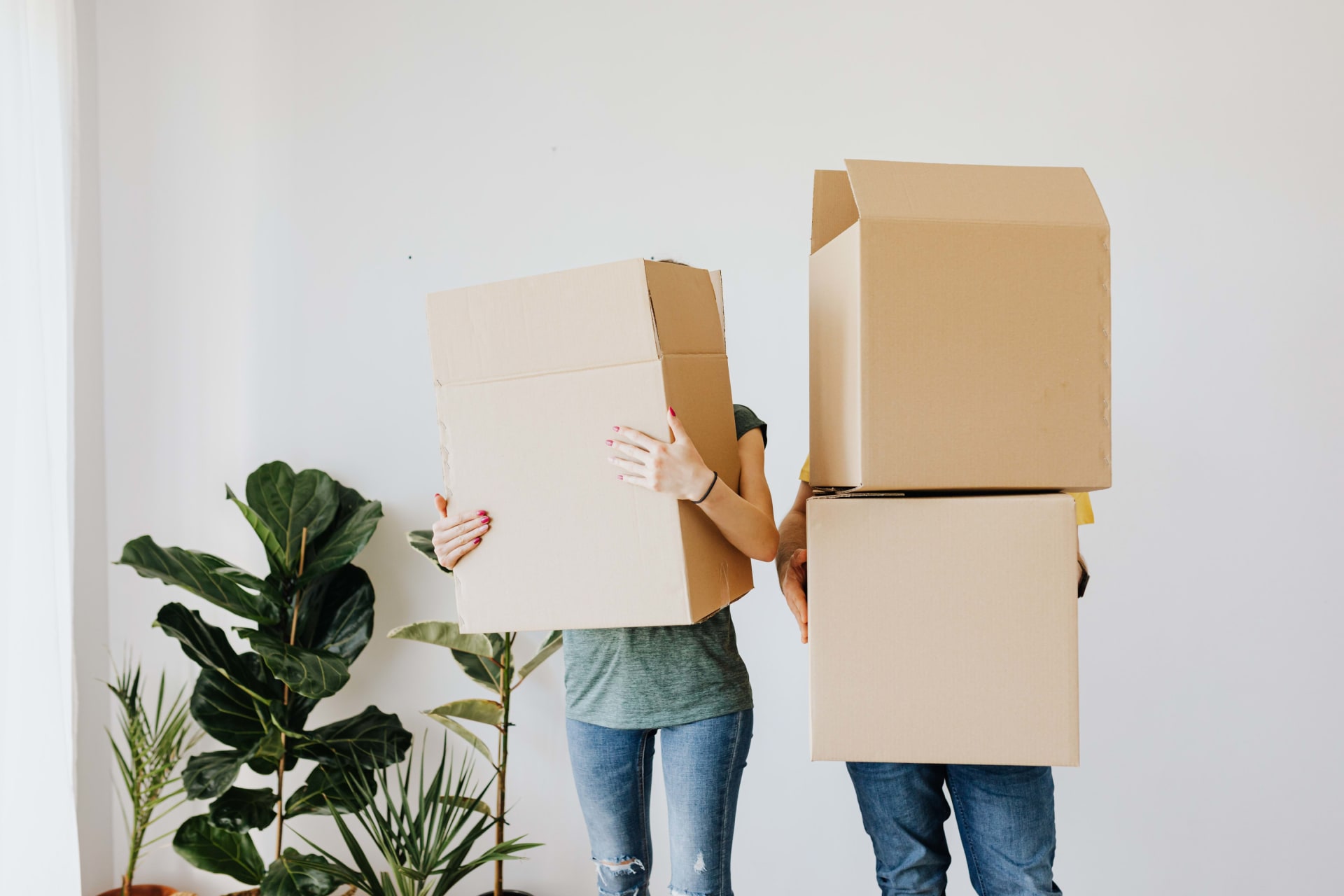 Moving Day and Beyond:
Final Walk-Through: Before leaving your current home, do a final walk-through to ensure nothing is left behind, and everything is in good condition.

Unpacking Tip: Start unpacking your essentials first and set up your new home as soon as possible to reduce stress and make the transition smoother.

After Move-In: Take some time to explore your new neighborhood and make connections with your new community. Embrace the fresh start and enjoy everything your new home has to offer.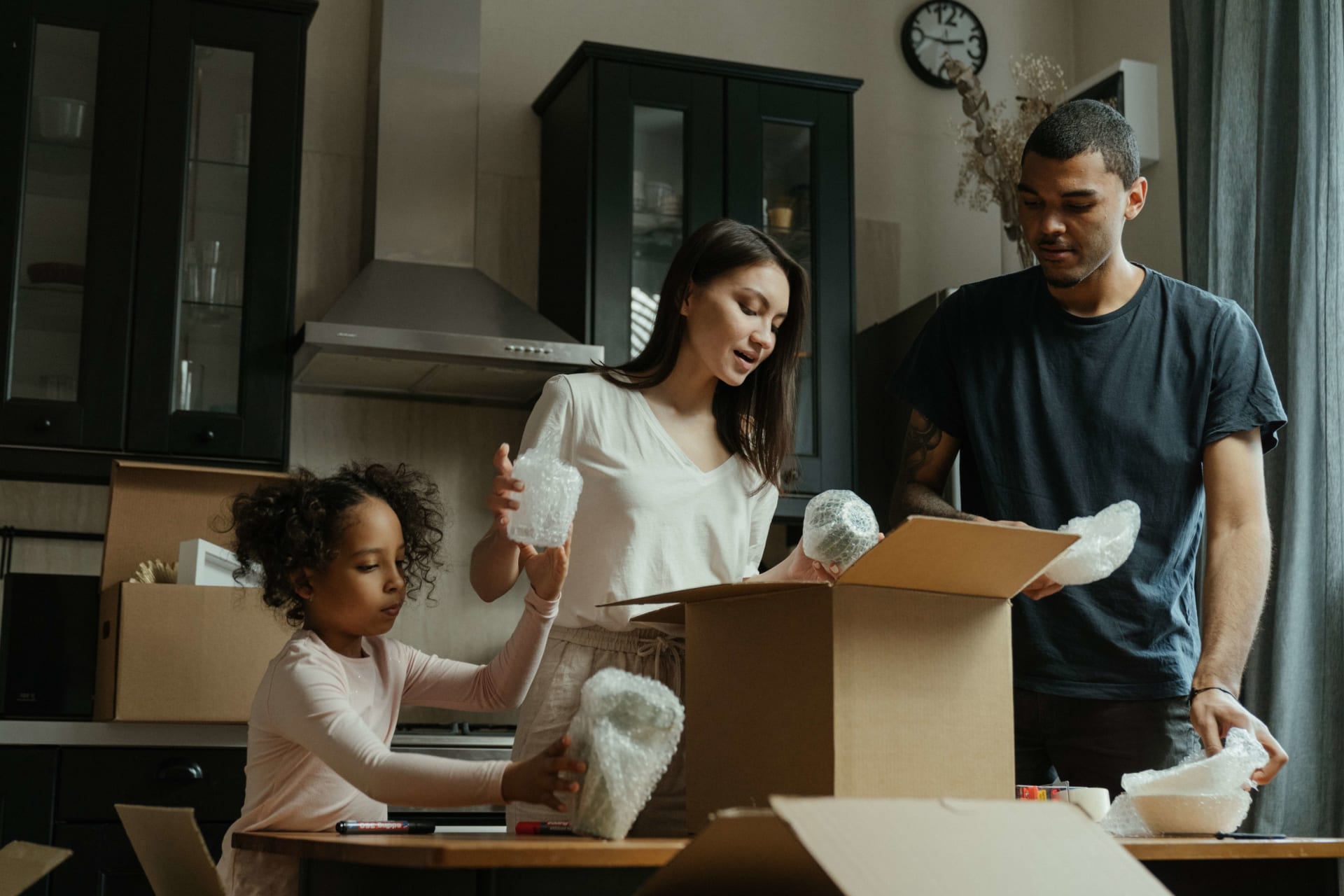 By following this comprehensive moving checklist, your move will be well-organized and efficient, allowing you to focus on the excitement of settling into your new home. Remember, we're here to assist you at every step, providing personalized support to make your moving experience a success. Happy moving!