Selling Your Home with Kids in Tow: How to Keep Your Sanity Intact
We know that selling or buying a home with little ones in tow can feel like a daunting task, but fear not! With a few tips and tricks, you can make the process feel like a walk in the park (or at least a stroll around the neighborhood).
First things first, call a family meeting.
This is your chance to explain the moving process and answer any questions your kids might have. Some kids may feel anxious about moving, while others may be excited. By letting them know their favorite routines will still be intact will allow them to get excited about the new kid-friendly attractions in your new area.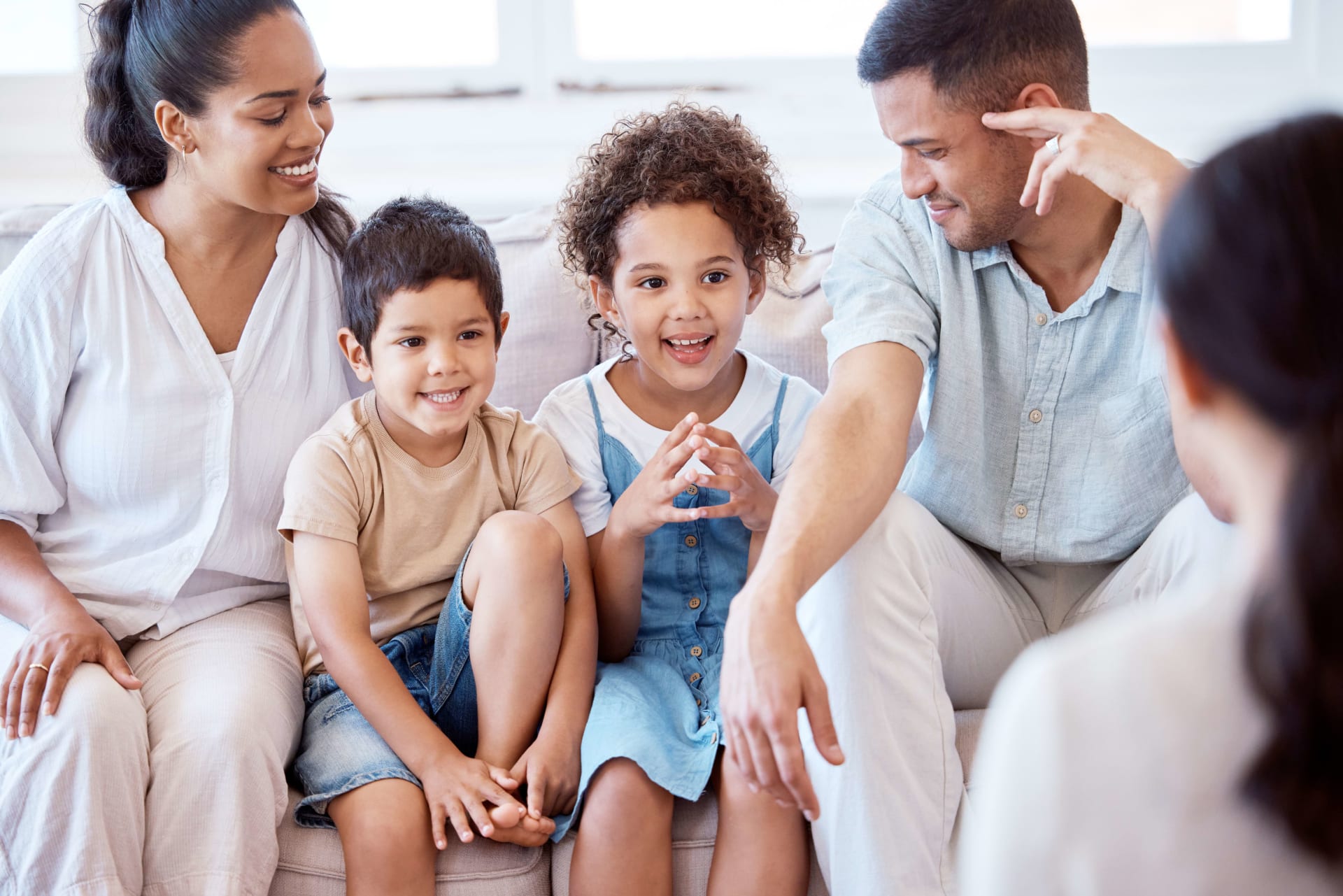 Engage your family in keeping your home spotless while on the market.
Now, let's get to the nitty-gritty of keeping your home squeaky clean while it's on the market! Time to set some ground rules with your little helpers. Make sure everyone has a designated task, like keeping their rooms tidy or creating a shared play area. And who says cleaning has to be boring? You can turn it into a fun game - whoever cleans up the most toys will get an extra cookie (or a carrot stick if you're feeling healthy).
Check out this list of 21 cleaning games that will make tidying up a blast for your kids! Let's make cleaning a fun family activity that everyone will enjoy.
Declutter.
When it comes to cleaning, it's time to declutter and deep clean every nook and cranny of your home. So, grab some trash bags and start decluttering. Make four piles: trash, donations, items to sell, and storage. Research local charities or donation centers and see if they accept household items, clothing, or furniture. Some organizations even offer free pickup services, making it even easier to donate.
When it comes to selling items, you no longer need, there are a variety of options available. One popular platform is Facebook Marketplace, which allows you to list items for sale to people in your local area. This can be a great way to quickly sell items like furniture, appliances, and electronics. Another option is to host a garage sale or yard sale. This can be a fun way to clear out clutter and make some extra cash while also getting to know your neighbors.
Depersonalize.
To help buyers visualize themselves living in your home, it's important to depersonalize the space. Say goodbye to family photos and trophies and consider painting the walls a neutral color. It might feel a little weird, but it can make all the difference.
Boost your home's curb appeal.
And let's not forget about curb appeal! Basic lawn care and maintenance is a must, so be sure to mow the grass, trim the shrubs, and add some plants that complement your property. You can also make some minor changes, like getting a new mailbox and painting the front door a vibrant color to add some pop! Your kids might even want to help you plant some flowers or decorate the front porch.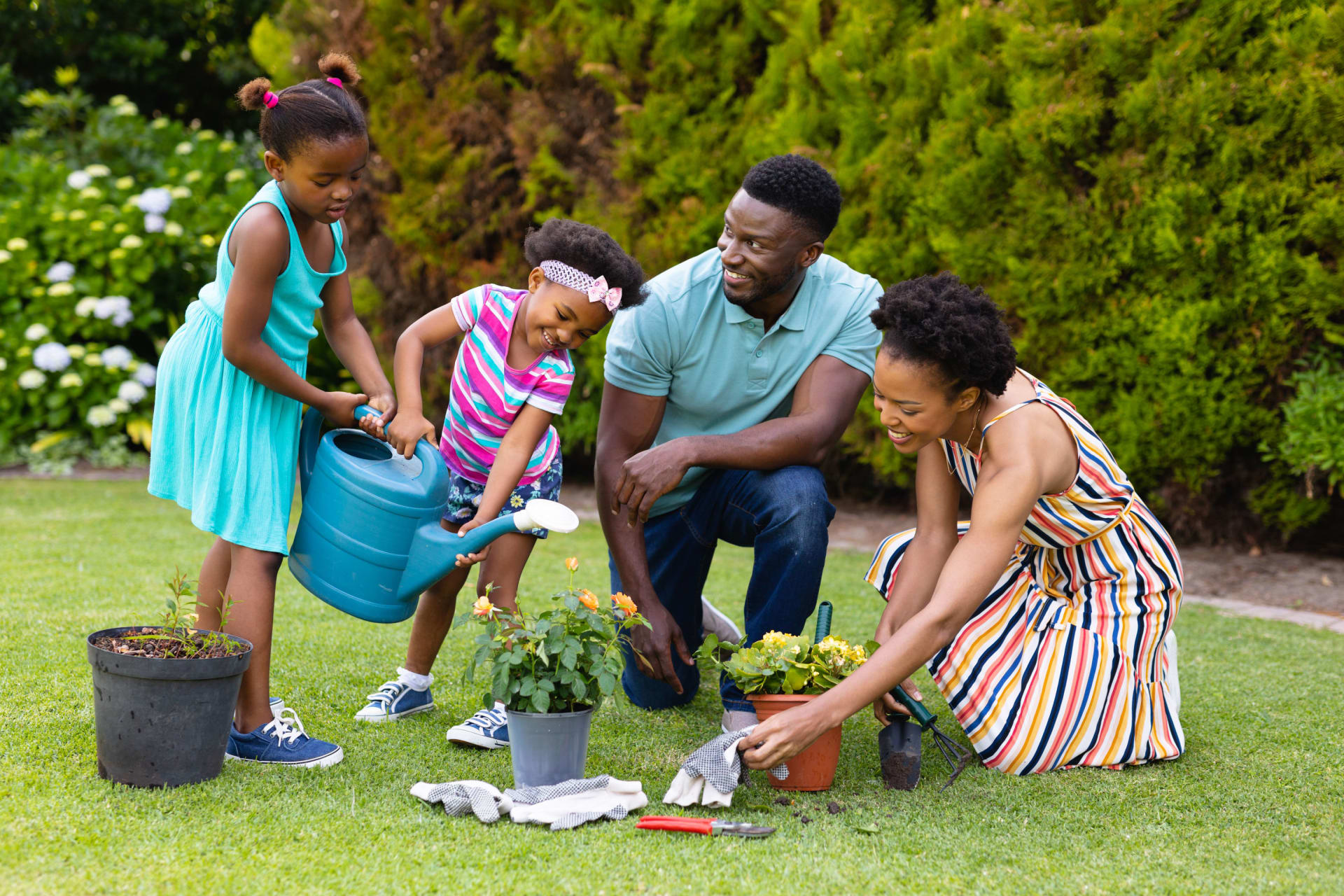 Stress-free home showings.
Lastly, when it's time for showings, arrange for everyone to be out of the house. This includes your fur babies too! Plus, it gives your little ones something fun to look forward to while you're busy selling your home! Plan a family outing to the park or the zoo or even have a movie day at a friend's house.
In short, preparing your home to sell can be tough, but with a little planning and some help from your kids, you can make it a fun and exciting process. And for even more tips and tricks, check out How to Sell a House with Kids: A Parent's Guide. Happy selling and remember to have some fun along the way!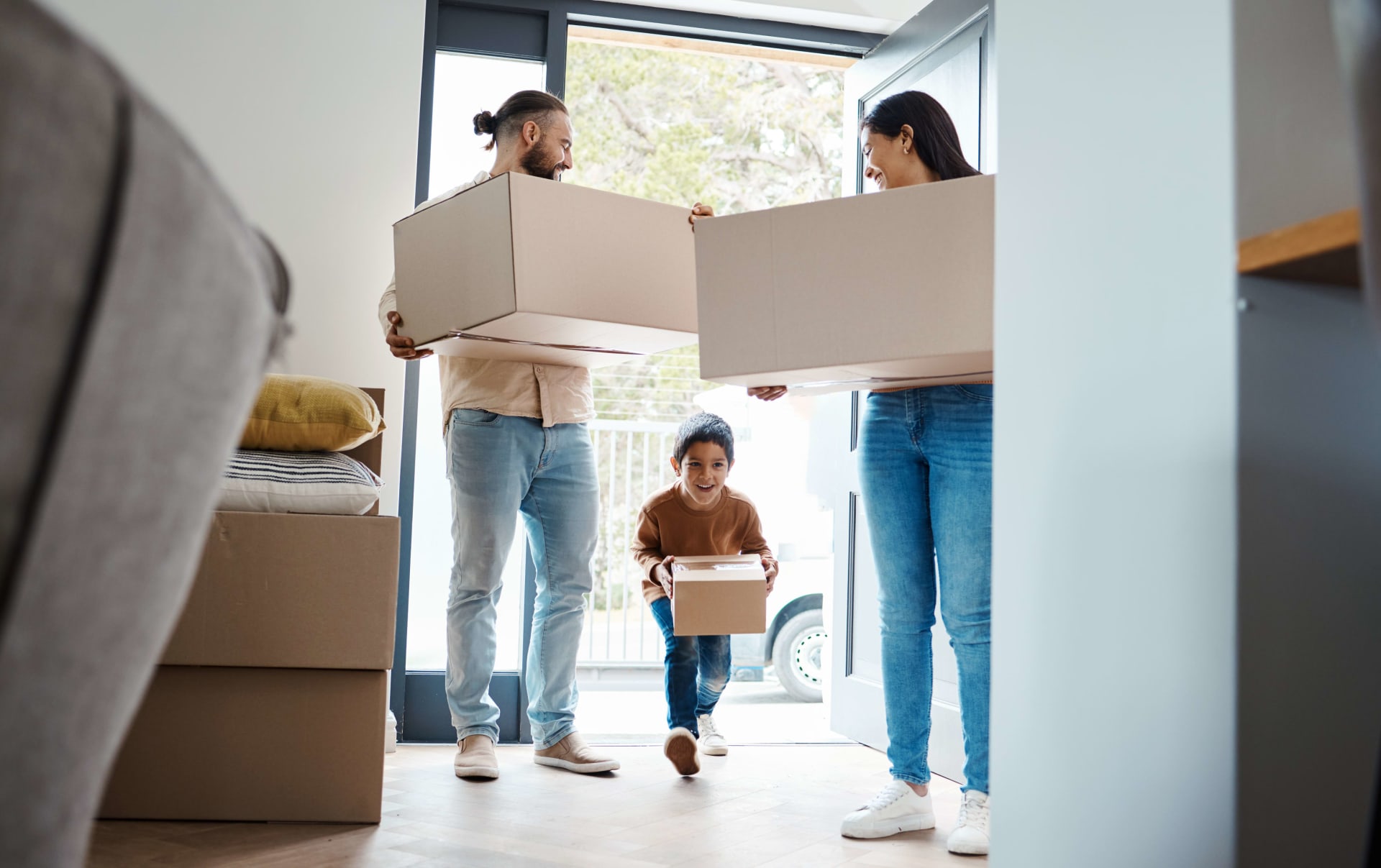 At Opt Real Estate, we understand the challenges of selling a home with kids, and we're here to help. Our experienced agents can guide you through the process, from determining your home's value to staging and marketing it effectively. Contact us today and let us help you make the most of your sale. With our support, you can sell your home and keep your sanity intact.