What to expect when buying or selling a home with kids.
No Easy Task…
Readying your home to sell is never a walk in the park. There's just so much to do — from cleaning, repairs, and remodels to staging and more. When you're a busy parent, prepping your home to sell can feel like summiting Mt. Everest. Nonetheless, with a few tips, the process can feel much less overwhelming, and you can actually recruit your kids to play a role in getting your home ready for the market.
Call a Family Meeting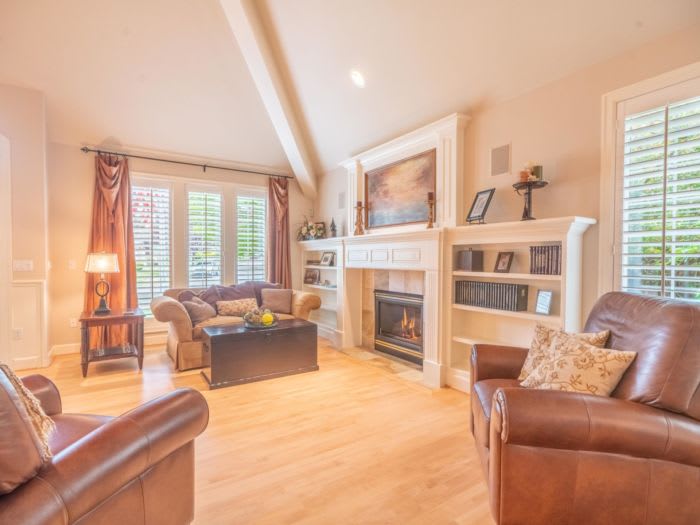 The first thing you want to do when preparing your home to sell is to schedule a meeting where the whole family can discuss the moving process. This will give you an opportunity to explain to the kids your reasons for moving, and it's generally better to do it earlier than later in the process.
Some kids will be scared at the thought of picking up their lives and starting over somewhere else, while others will be excited about the process. The important thing is that you answer any questions they have as thoroughly as you can, and make sure to keep it positive. Assure your kids that some of their favorite routines will stay intact, and highlight the kid-friendly attractions in your new area.
Set Ground Rules
Also early in the process, you will want to establish some ground rules with your kids that will help you keep the home clean and tidy while it's on the market. Stress to your kids the importance of presenting the home in the best light possible, and assign each person some tasks that will help you maintain a spotless home. For instance, you could have everyone be responsible for keeping their rooms clean by putting their toys, games, and art supplies back after they've used them. Also, consider creating one play space in the home for your kids to share while your home is on the market.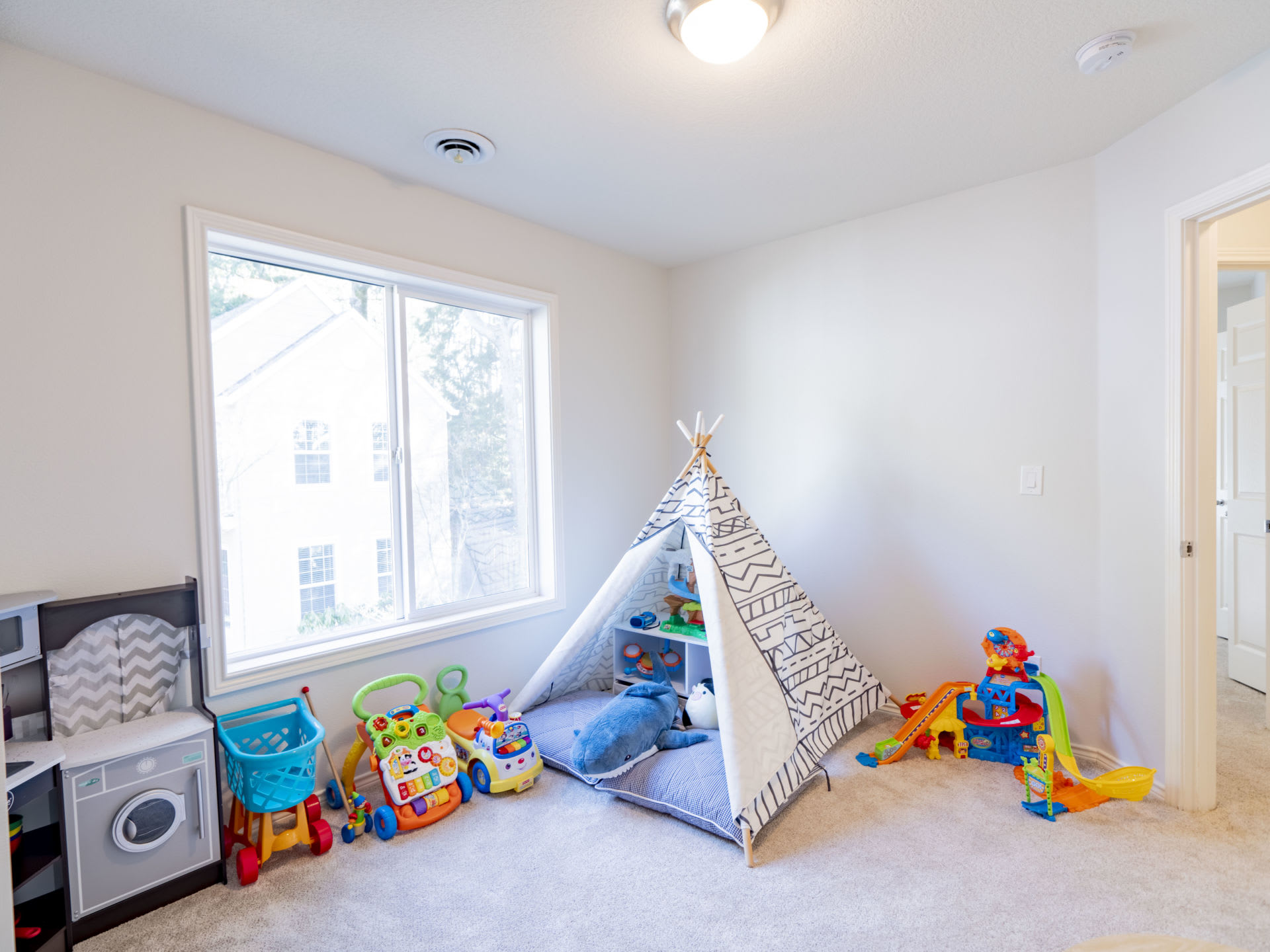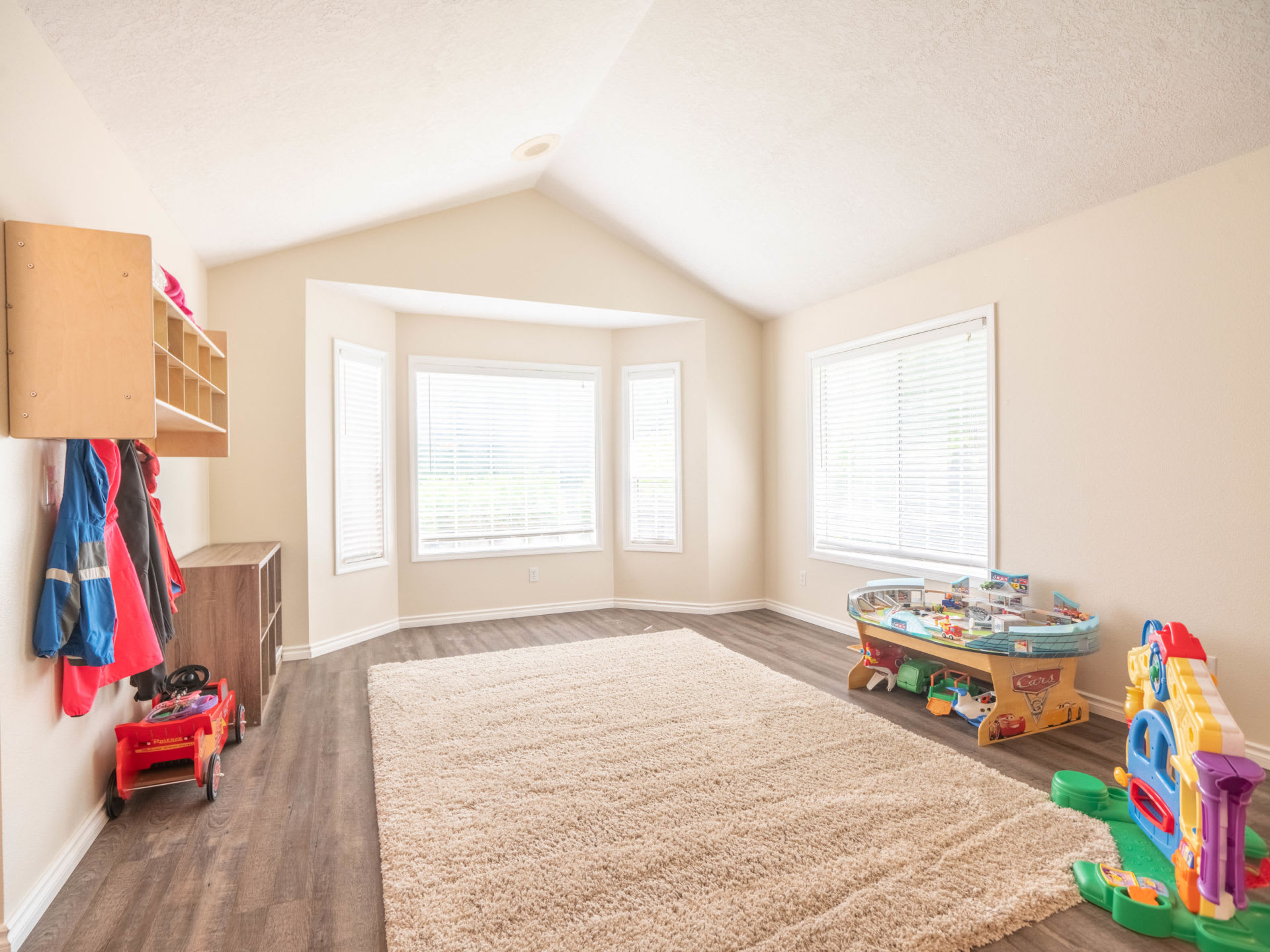 Clean Everywhere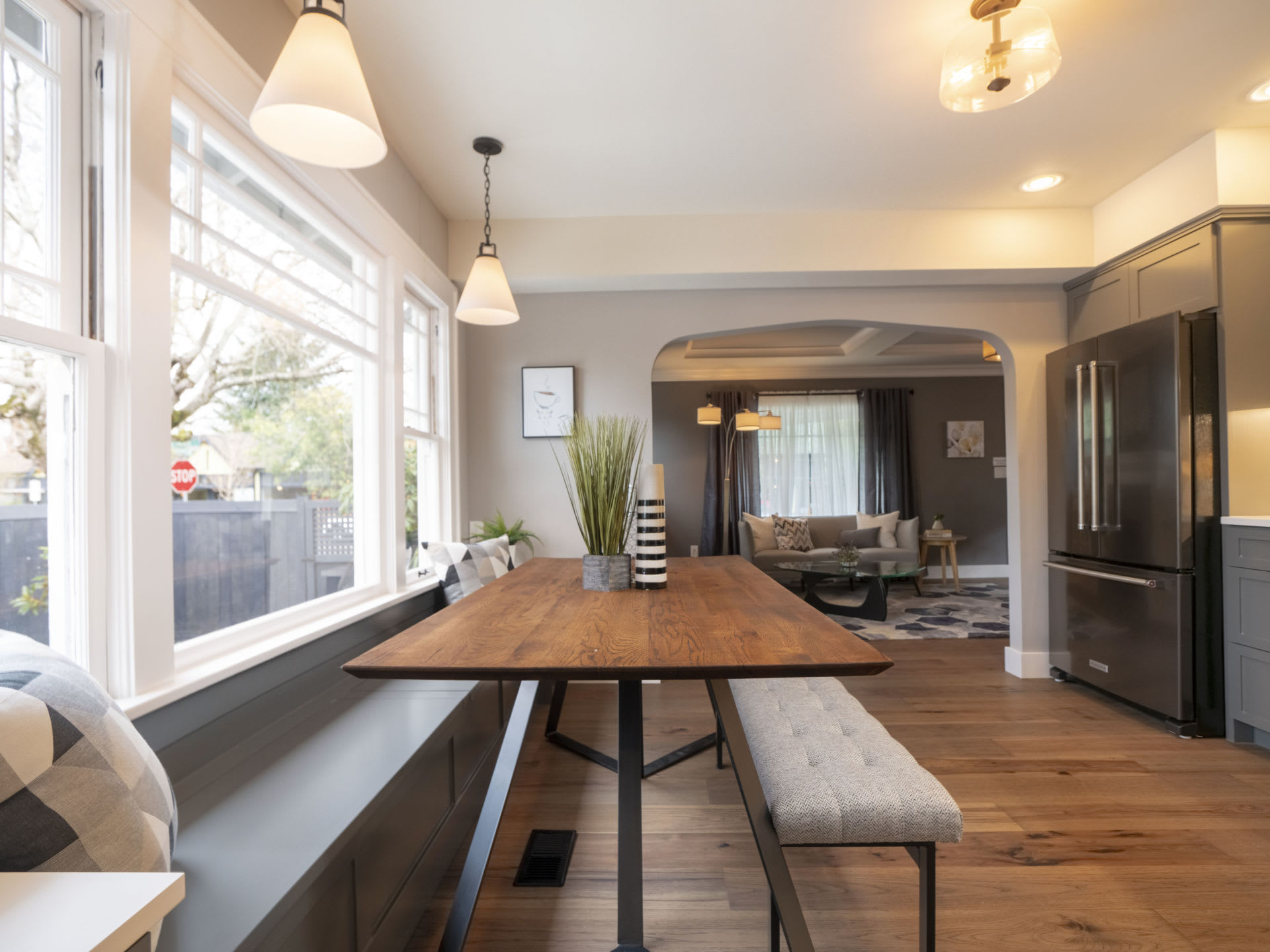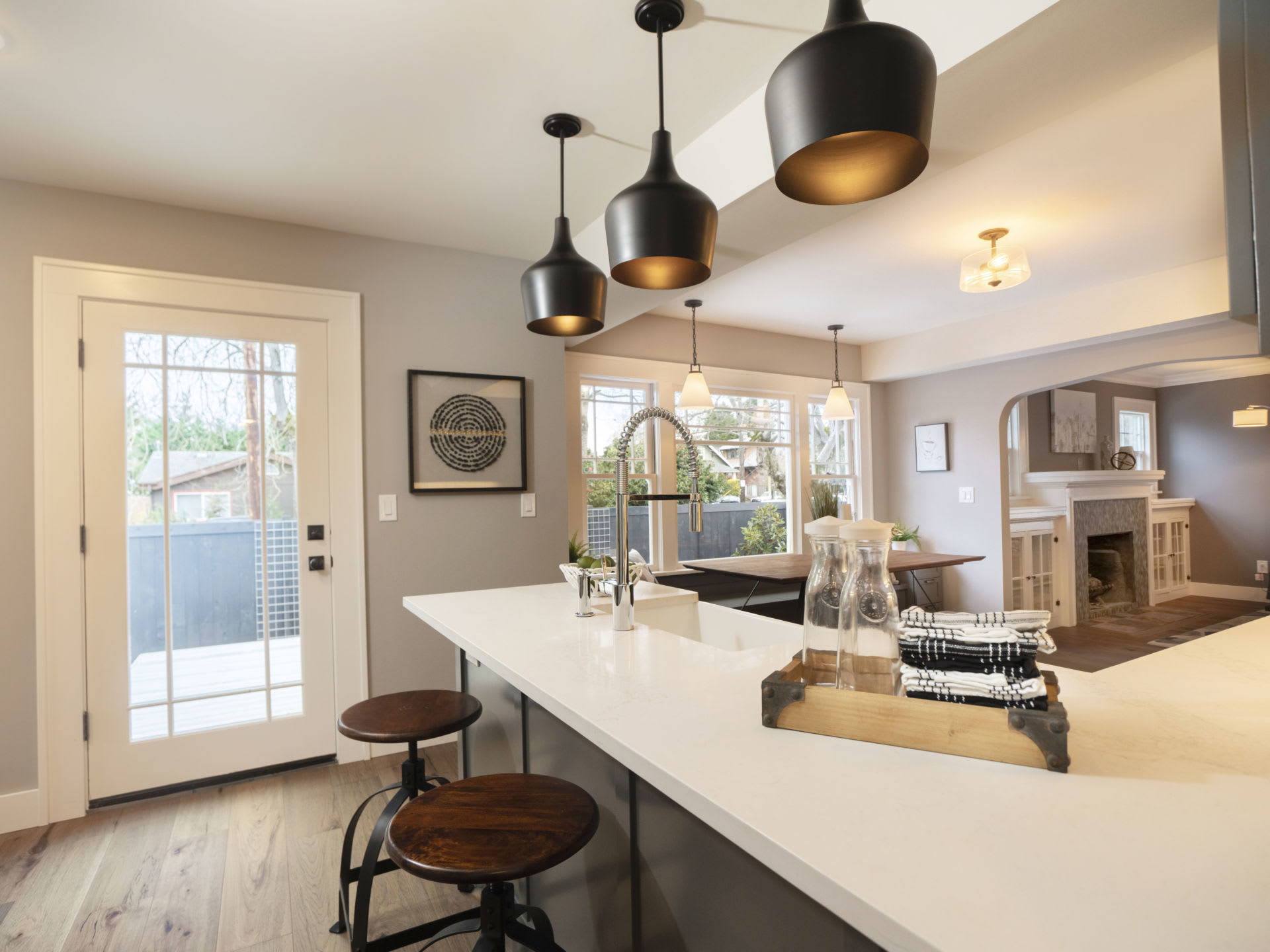 The cleanliness of a property is critical when you're trying to sell quickly and for a price you're happy with. So, remember to go through each room and purge some of your belongings. Make a space with four categories: trash, donations, items to sell, and storage. The size and layout of your new home will have a lot to do with determining how much stuff you can take with you. Once you've decluttered, you will need to deep clean the entire home; you can expect buyers to observe every nook and cranny.
If you're too busy to deep clean the house yourself, consider hiring a housekeeper. Even if you normally clean your home, it may be worthwhile to have a cleaning service come in regularly while your home is on the market. For instance, a professional cleaning once or twice a week will help your property be ready for showings — both scheduled and last-minute. Believe us, there will absolutely be last-minute showings.
Some folks find they need more comprehensive help, especially those who have lived in their home for several decades. In that case, we can recommend services like Task NW, who can help you take on the more overwhelming jobs.
Depersonalize the Property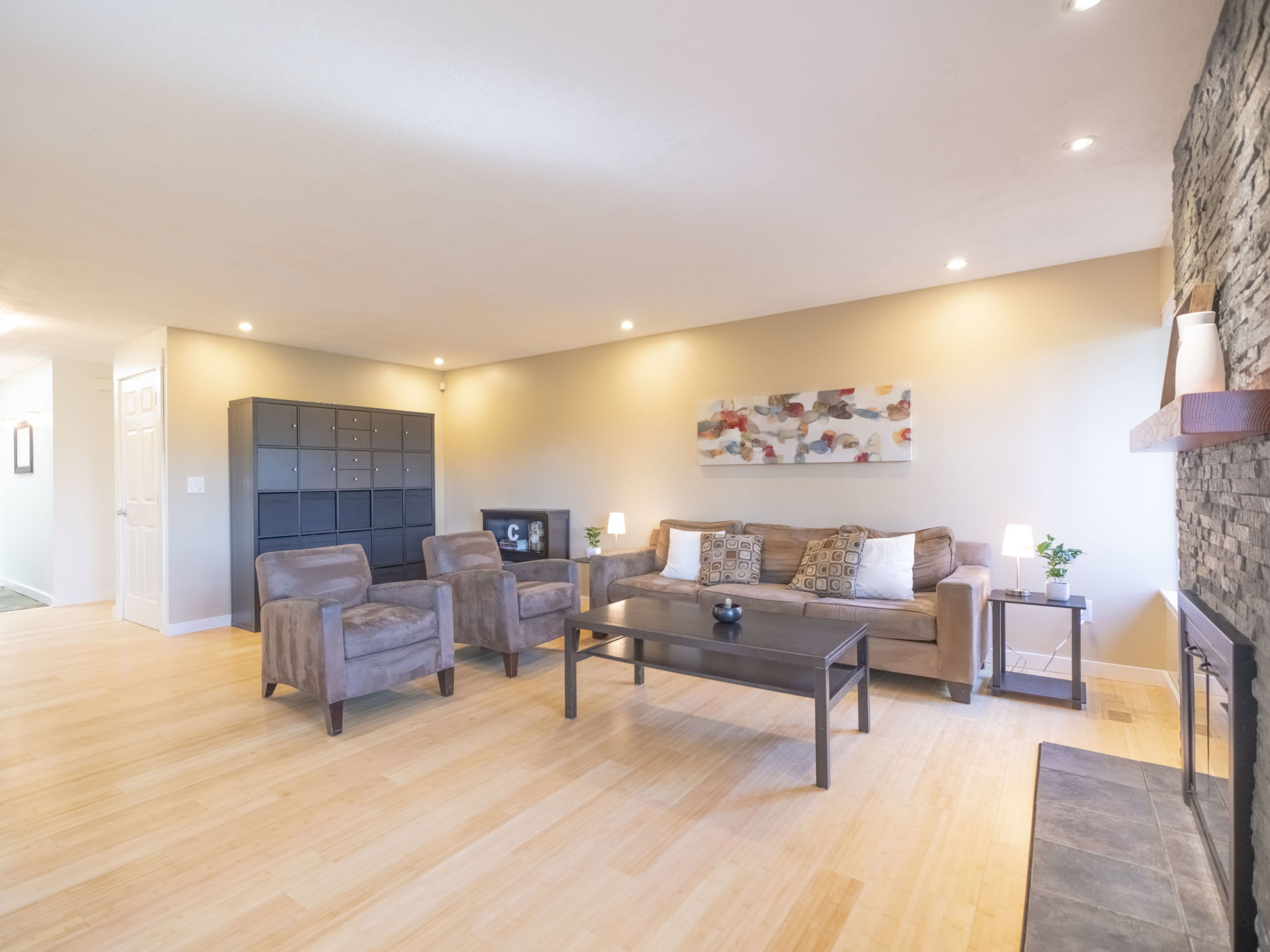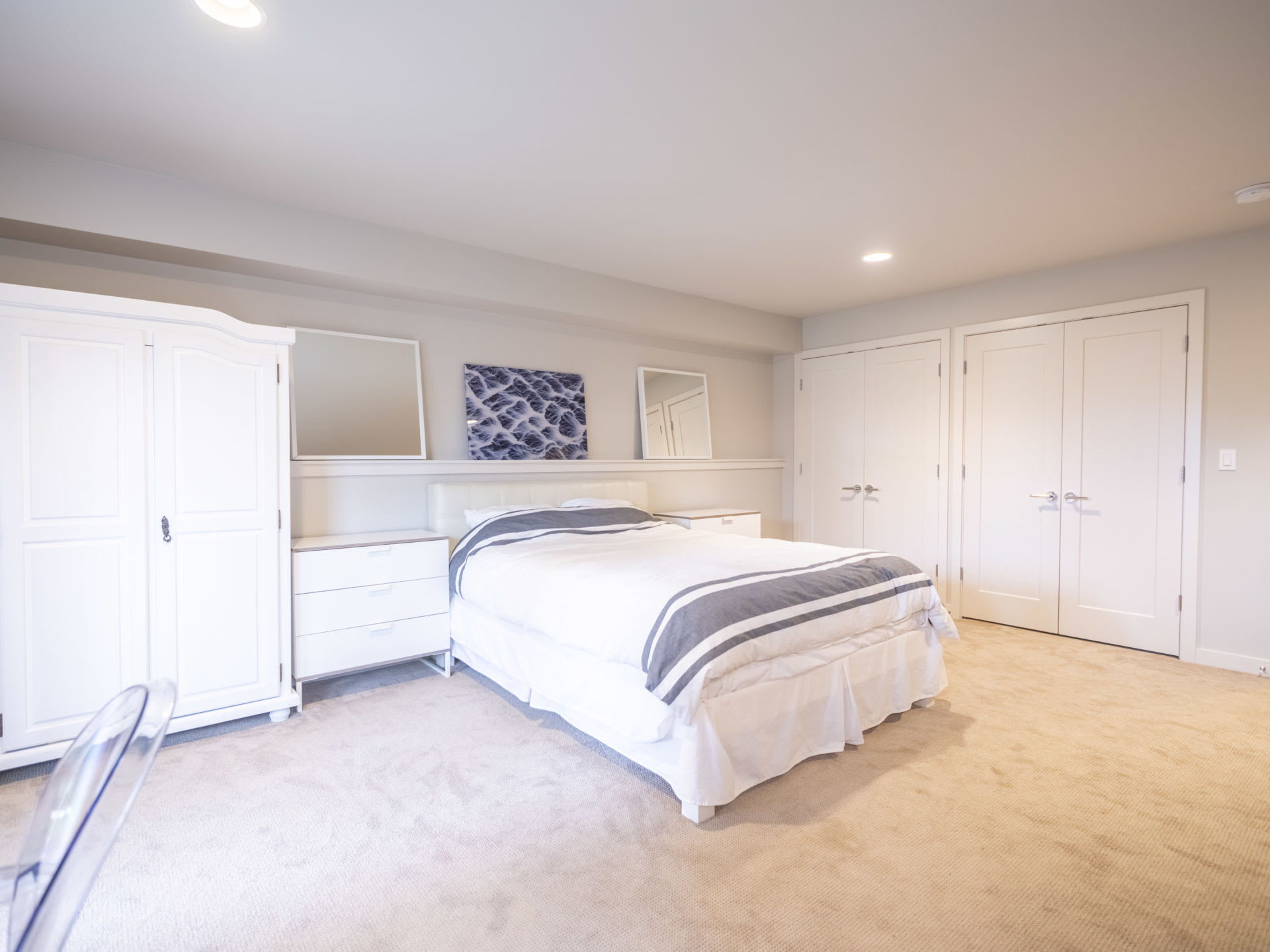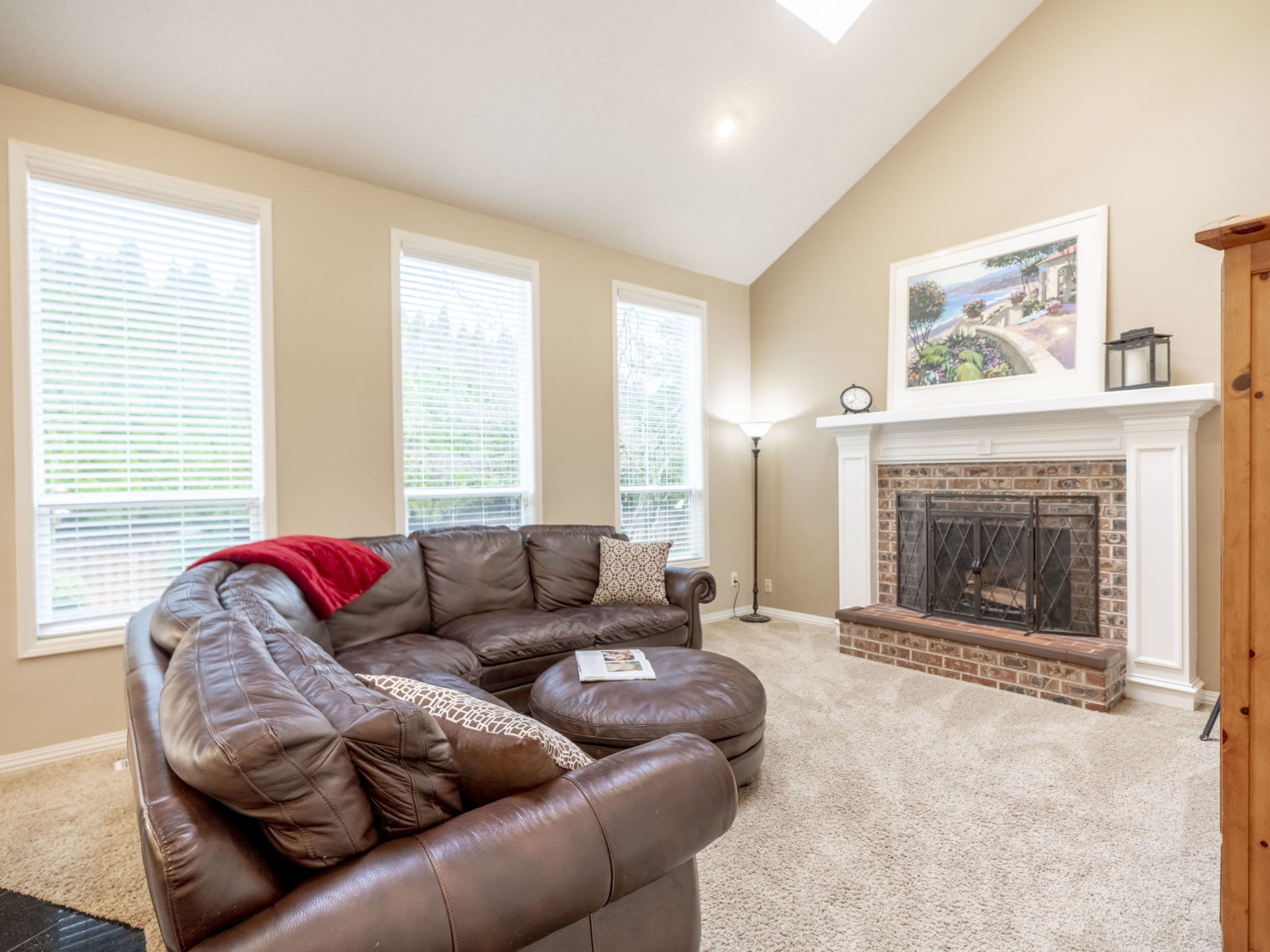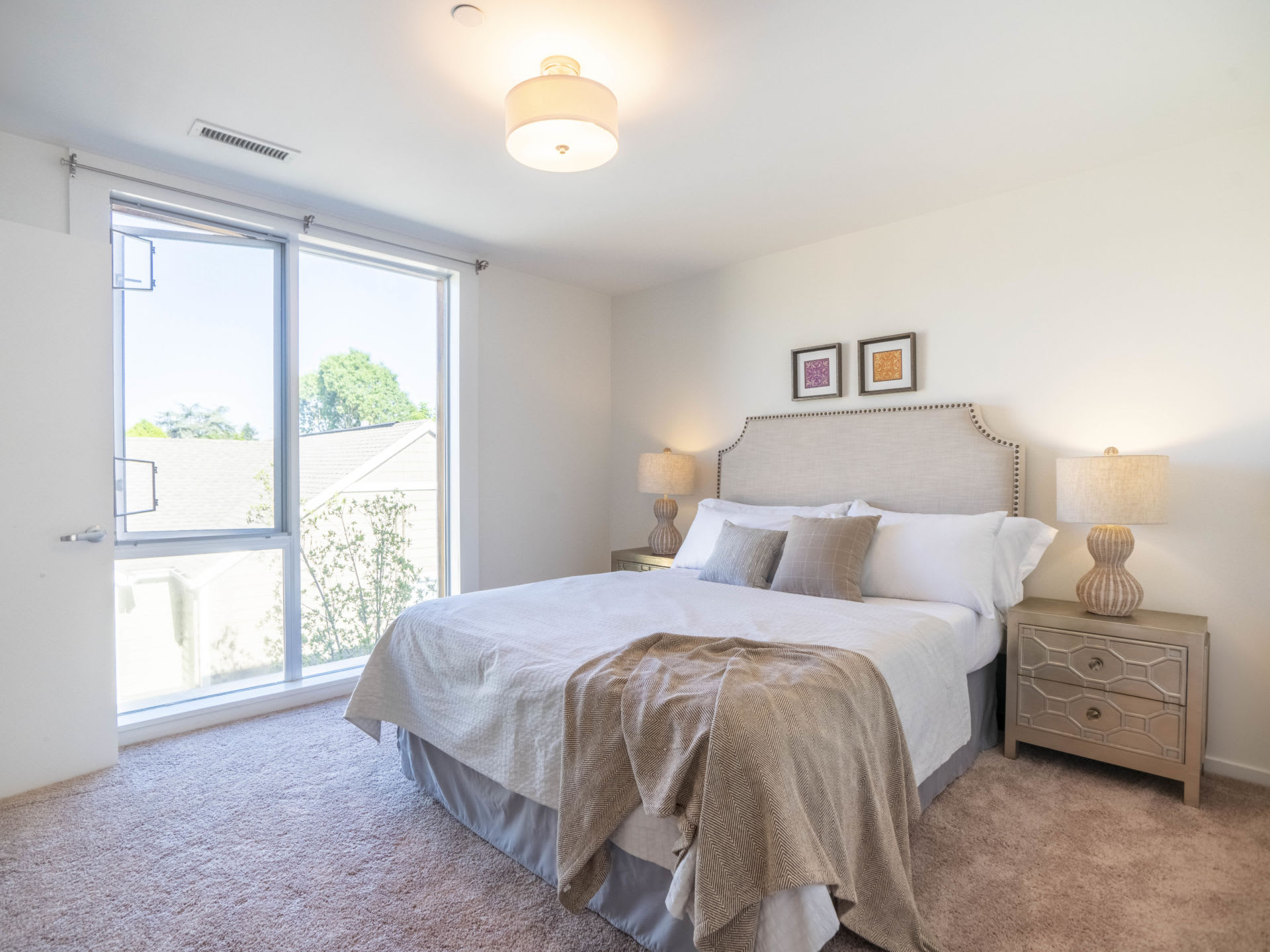 When you're decluttering, keep in mind that you want buyers to visualize themselves living in the home. This will be difficult to do if there are family photos, trophies, and other personal items all over the place. Take care to remove these items from each space. Also, consider painting the walls a neutral color; this will leave room for buyers to enact their own decor or design ideas.
Depersonalizing will probably feel a little weird, especially if you've owned the property for some time, but we've seen it make the difference time and time again over the last 18 years. Besides all that, it's also a great way to mentally prepare yourself, and begin detaching from what was once home.
Care for the Lawn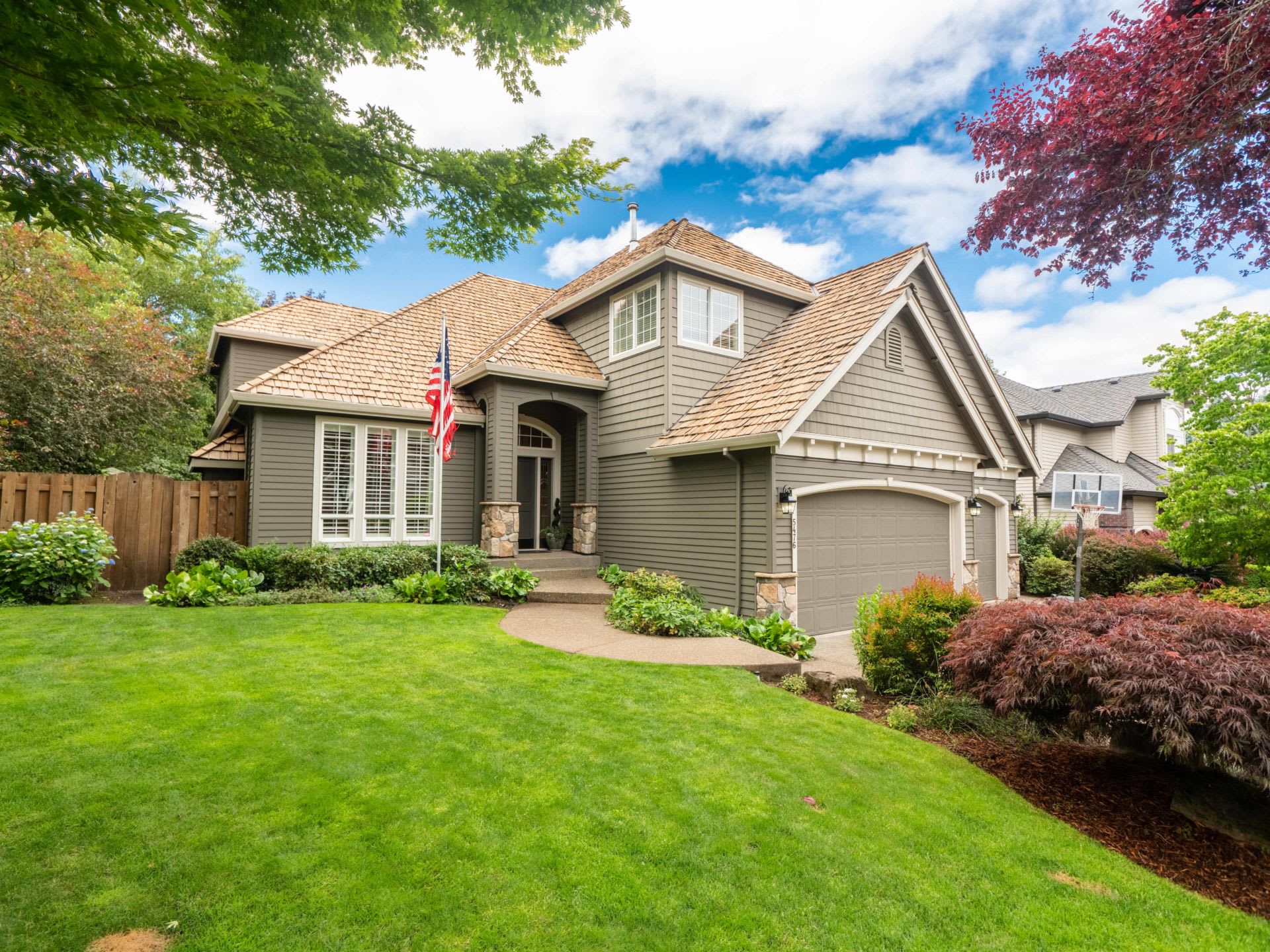 Basic lawn care and maintenance is a must when your home is on the market. Your lawn will be one of the first impressions buyers see when they pull up for a showing, so be sure to mow the grass, trim the shrubs, remove any clutter (e.g., leaves, limbs, tools, etc.), and add a few plants that complement the property. If it's later in the summer, consider some watering of the lawn to keep the grass green.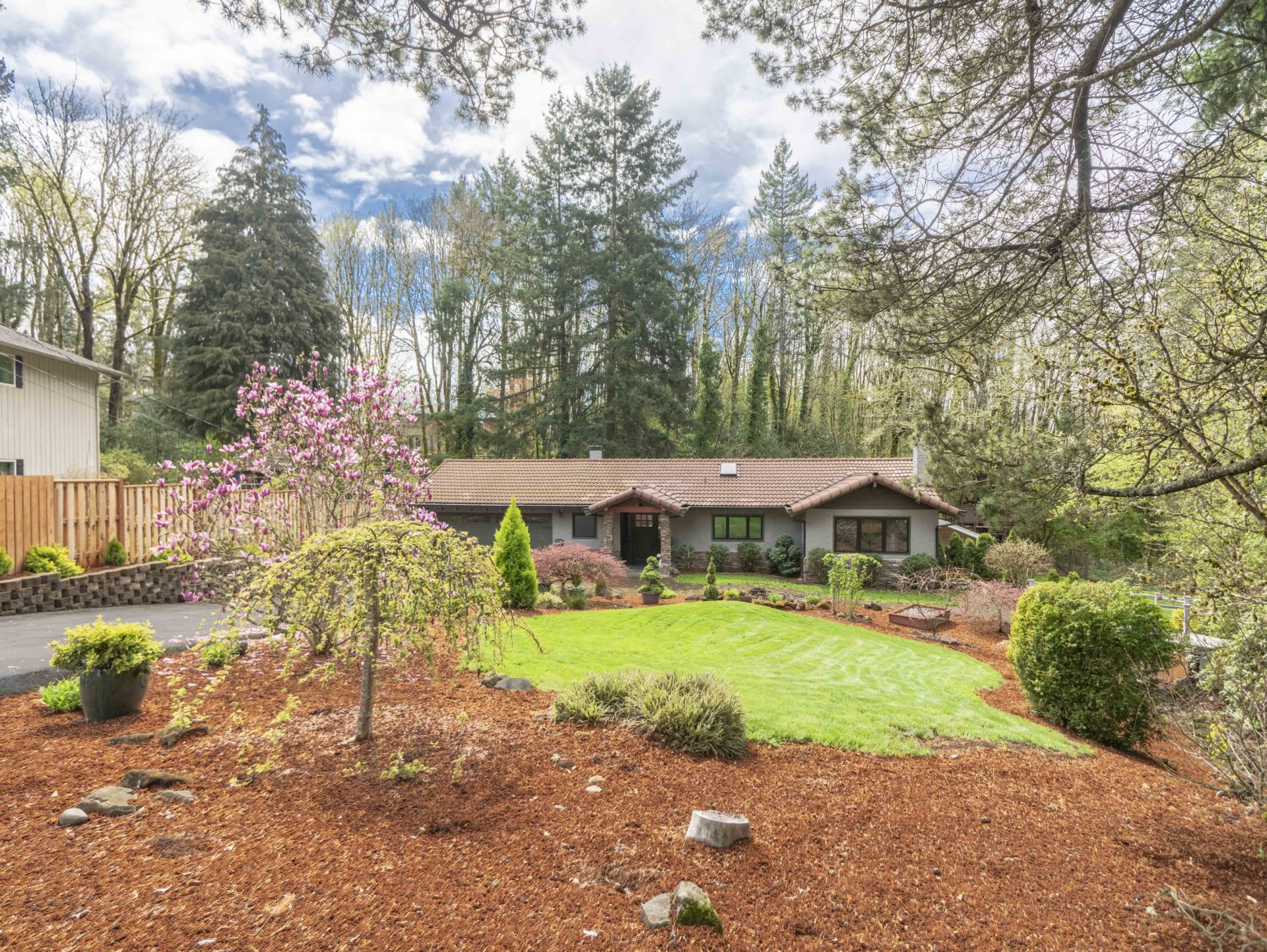 Take the Curb Appeal Up a Notch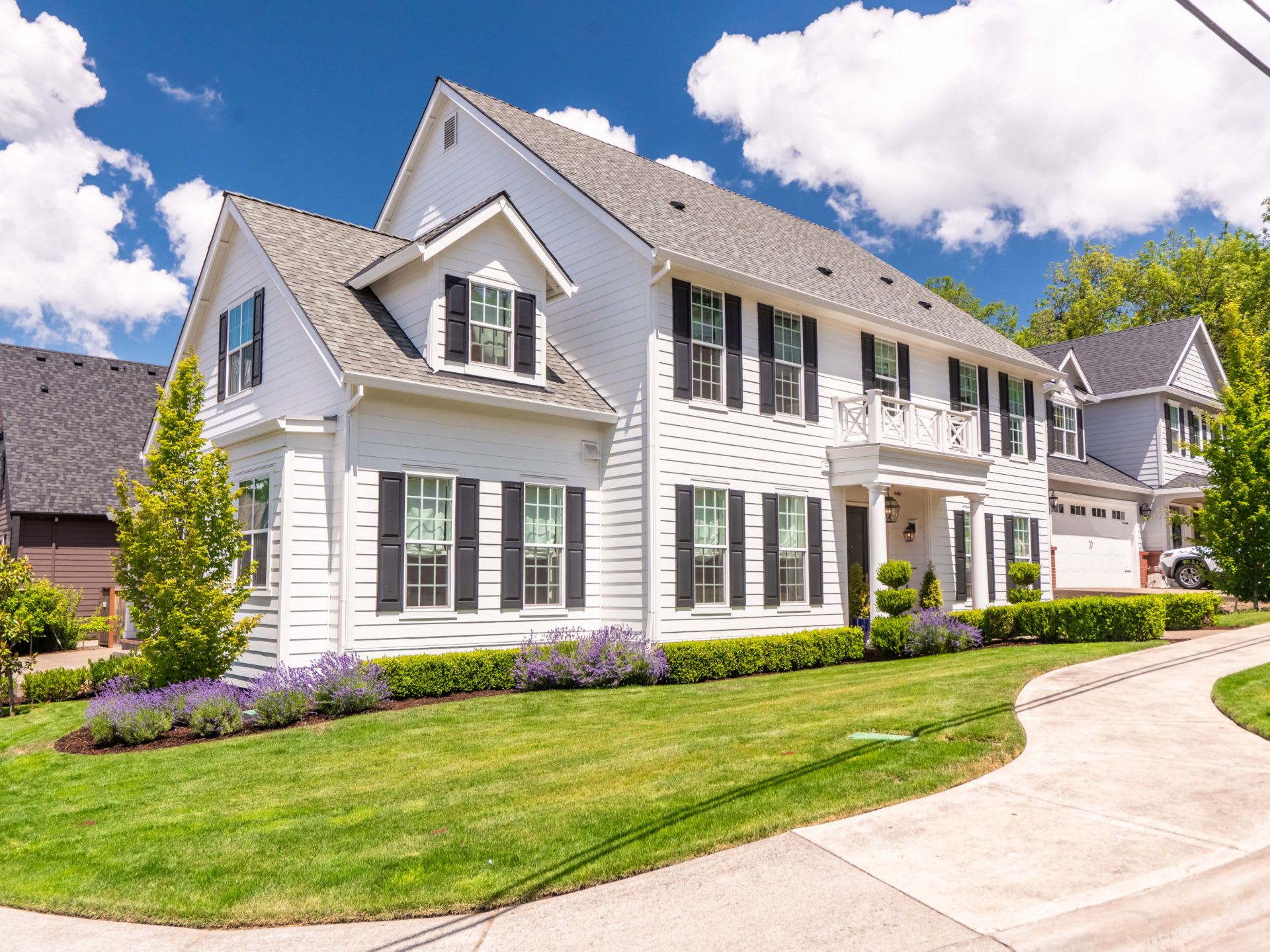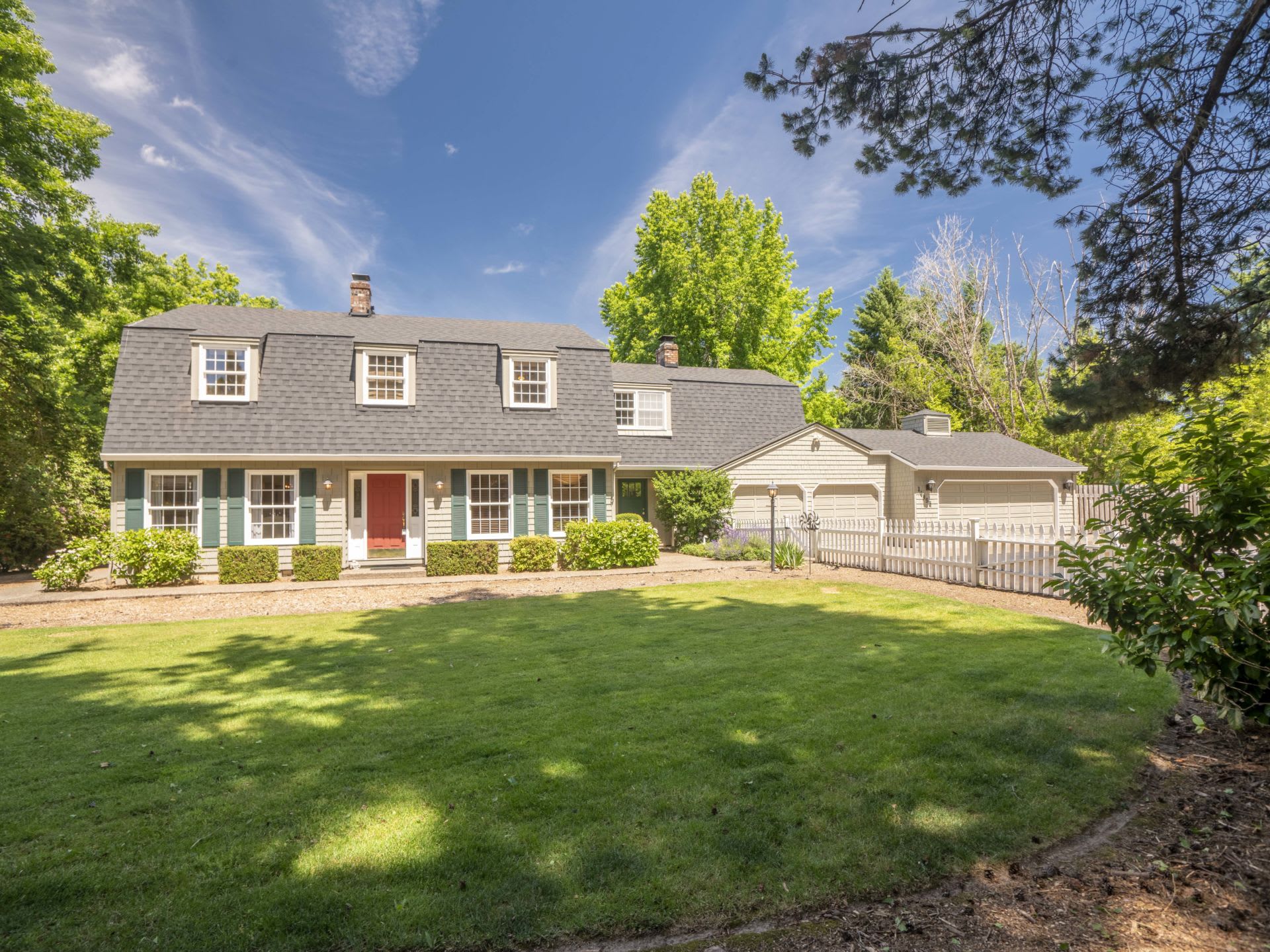 Along with lawn maintenance, you can make other minor and relatively inexpensive changes to the property to boost its curb appeal. For instance, consider getting a nice new mailbox and replacing the house numbers. Make sure the front porch and any walkways are clear of clutter. Furthermore, painting the front door a vibrant color (i.e., red, teal, yellow, your child's favorite shade of blue, etc.) can add a refreshing and inviting pop to the property's exterior, and we always recommend fresh bark dust in the garden beds. (For a more extensive guide on curb appeal, CLICK HERE.)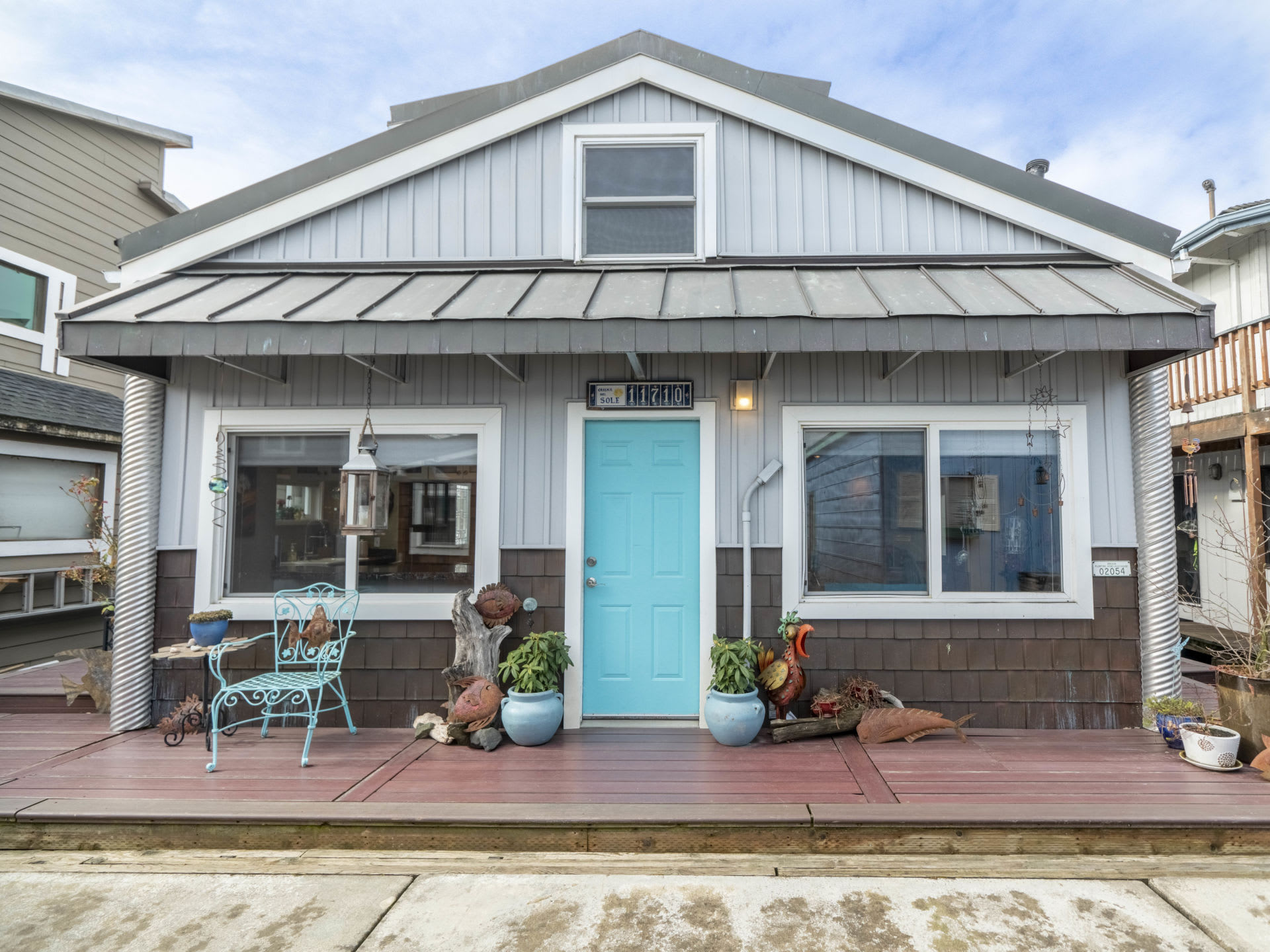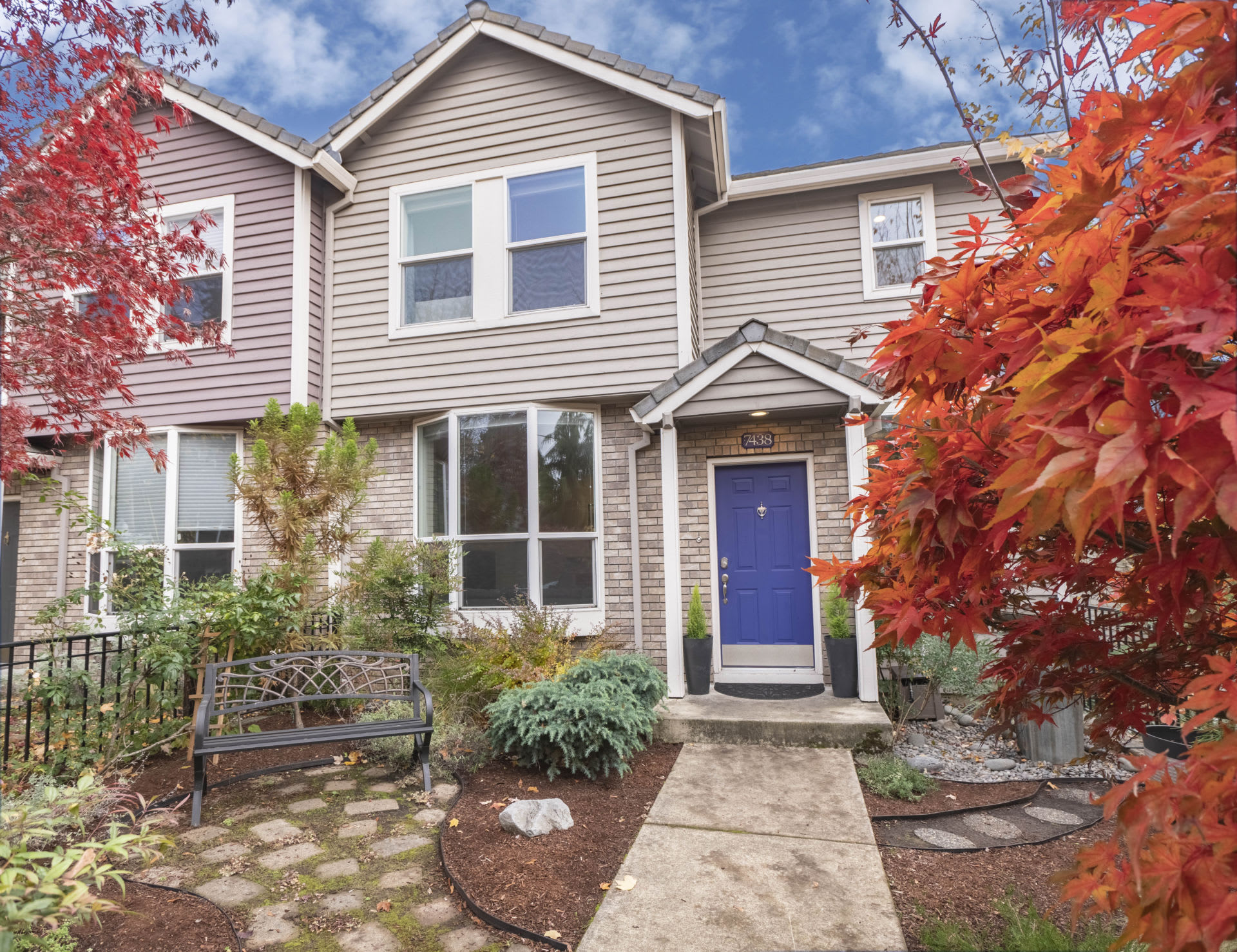 Make Plans for Your Kids During Showings
Lastly, arrange for all members of the family,- including children and pets – to be out of the home during showings, photo shoots, inspections, and other important events throughout the selling process. Put the shoe on the other foot: Would you want the current owners hanging around while you tried to ascertain honest interest in their property? Clear out and consider making fun plans that can give your kids something to look forward to while simultaneously easing the showing process.
In Short…
Preparing your home to sell is challenging when you have kids. Nonetheless, you can help ease the stress by talking to your kids about the move and setting ground rules for keeping the home clean while it's on the market. Remember to perform tasks such as deep cleaning, depersonalizing, lawn care, and other work to boost curb appeal, and arrange to be out of the home for showings and other events. Feel free to check out this playful video of ours for additional suggestions on this process.
For more advice on helping your family through a move, Ryan Howard's How to Make Moving Easier on Your Kids has you covered! Or view this article for more specific suggestions about staging your home with kids.