Condo in the Heart of It All: Life on North Mississippi's Funky Beat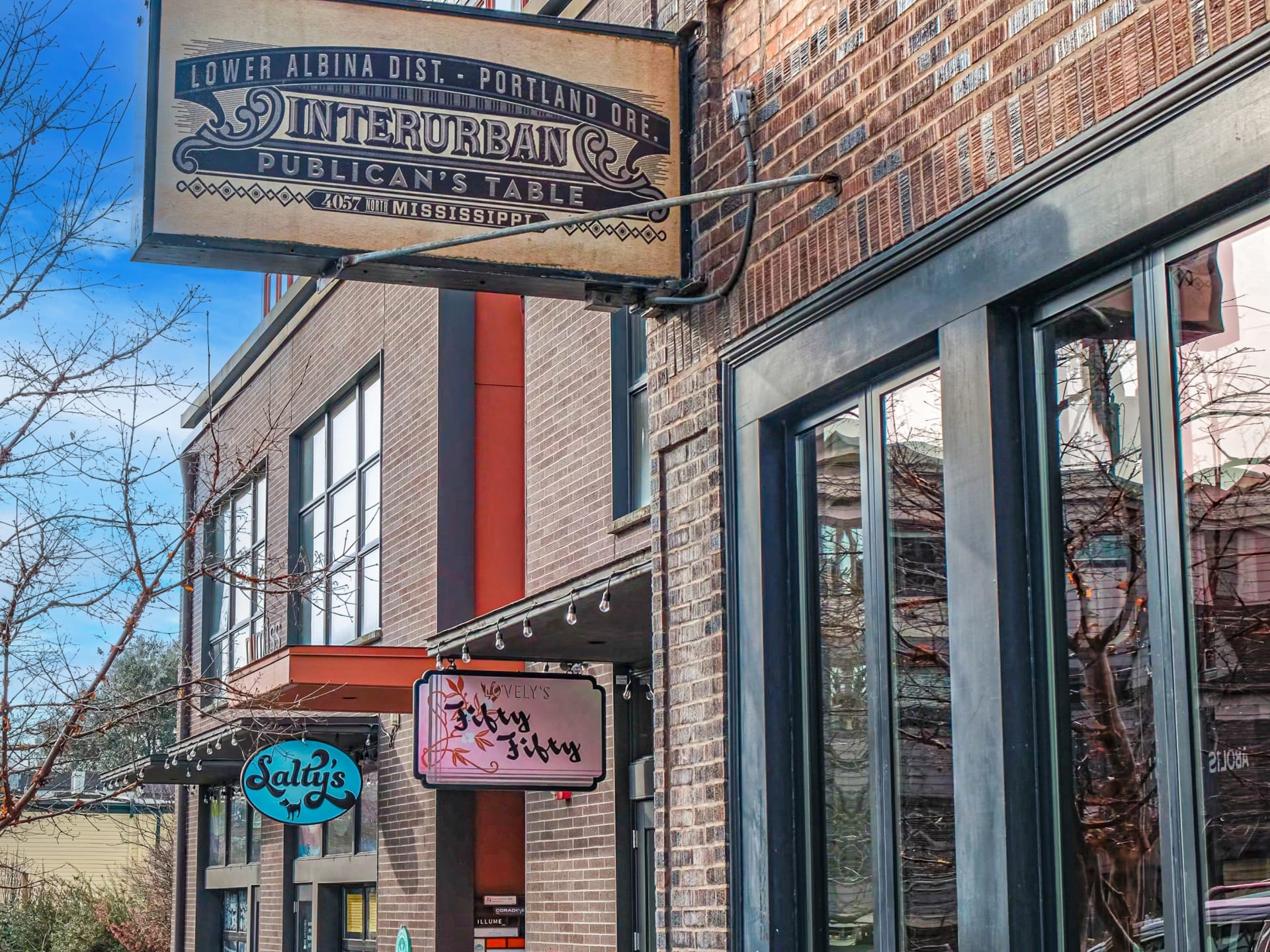 Experience lively and vibrant Mississippi Avenue in the Boise-Eliot Neighborhood of North Portland. This bustling street offers a range of attractions including food carts, music venues, breweries, coffee shops, pet stores, clothing boutiques, plant nurseries, and famous local restaurants like Quaintrelle, Gravy, Sidecar, Little Big Burger, and Por Que No.
The Mississippi Street Fair, held once a year, is a celebration of art, music, food, and local goods. You can also enjoy year-round outdoor dining at open air patios, courtyards, and picnic tables. There are food truck pods, dessert shops like Moberi and Ruby Jewel Ice Cream, and a bar called Bar Bar.
For your grocery needs, New Seasons is located nearby on N Williams Ave. The music scene is vibrant with the Mississippi Studios located in a former Baptist church and housing Bar Bar. You can also explore 10 smaller music venues.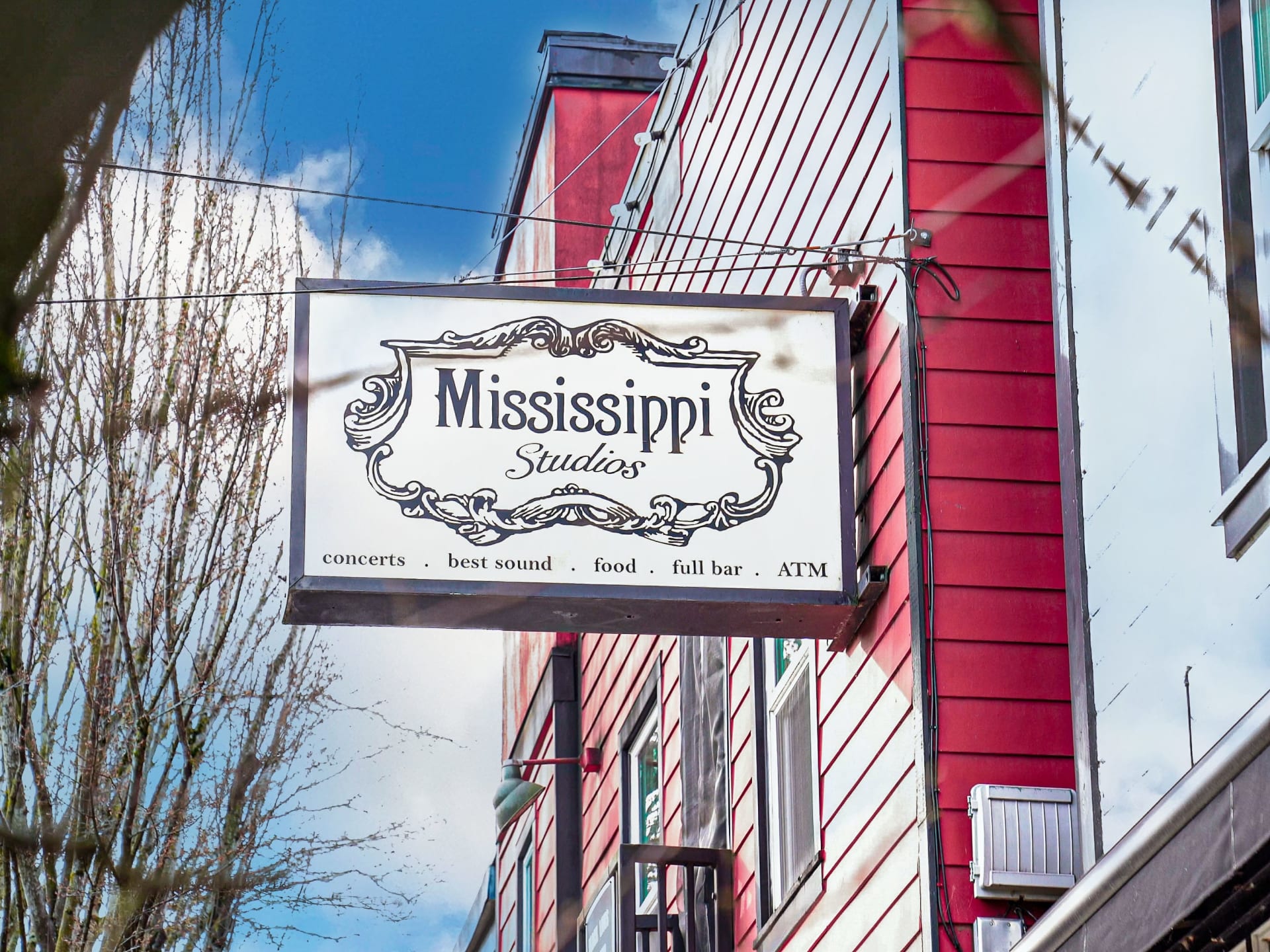 The Mississippi Avenue is also the starting place for the craft-brew revolution in Portland, with 12 breweries to choose from. Prost! is located across the street from the Mississippi Avenue Lofts.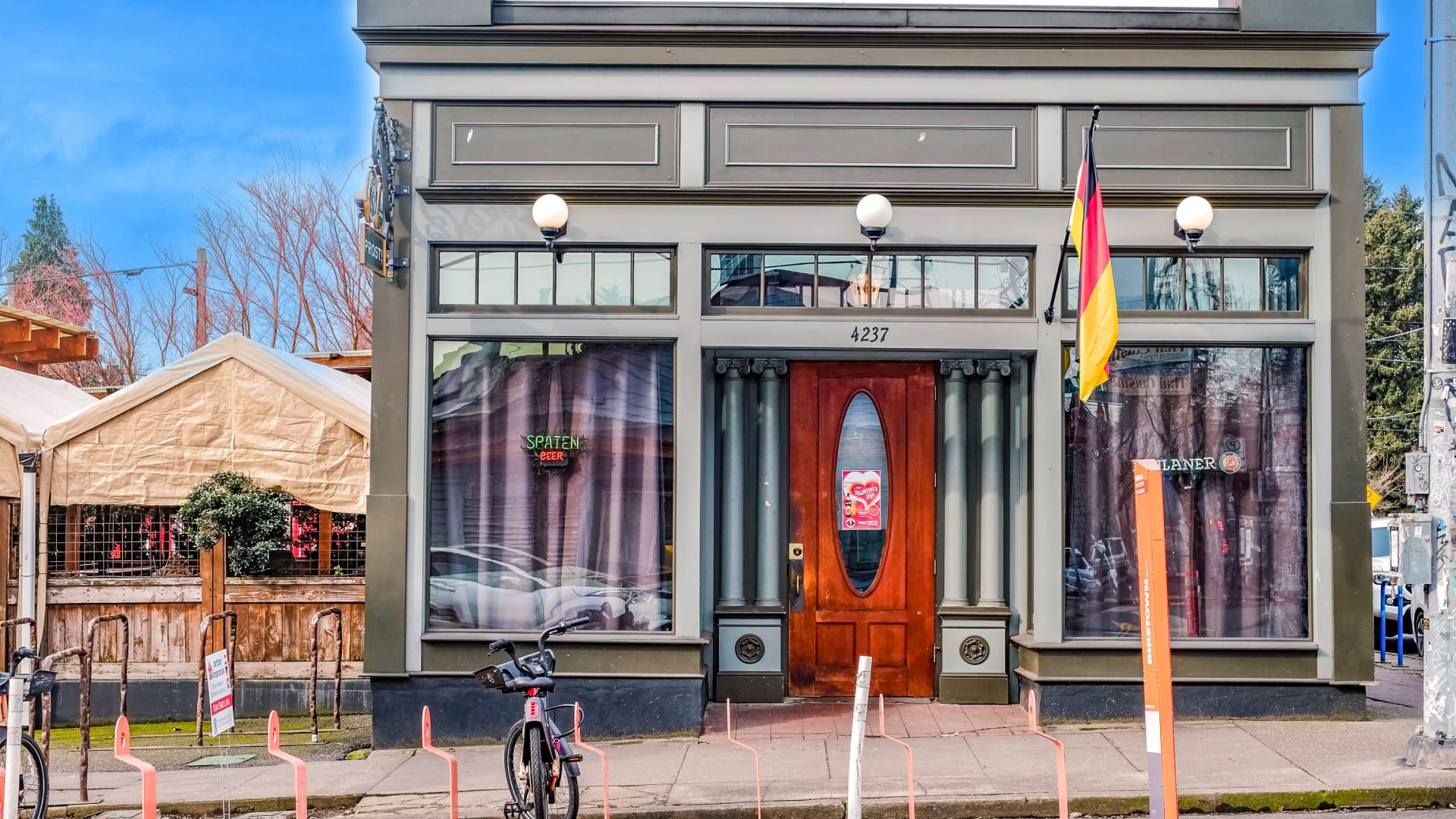 If you're in the mood for shopping, there are vintage, new and local clothing stores, bookstores, music & instrument shops, and plant nurseries like The Meadow & Pistil Nursery. The Rebuilding Center, a 40,000 sq. ft. warehouse, offers home materials and furnishings.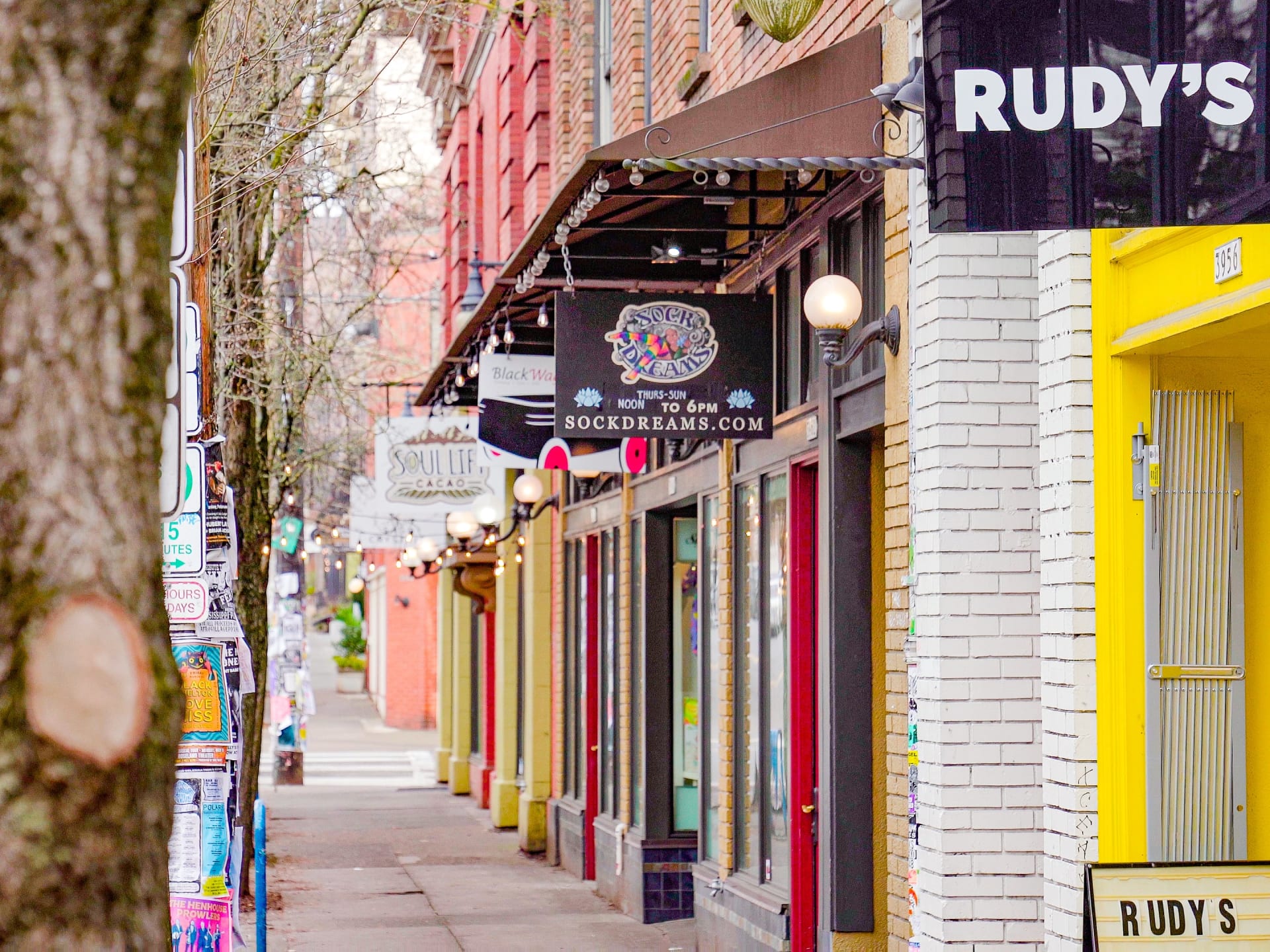 Other services in the area include yoga studios, chiropractic offices, medical, veterinary, and counseling services, rock climbing gyms, and parks. Come and discover all that Mississippi Avenue has to offer!